If I could say…
by Sofia - in Random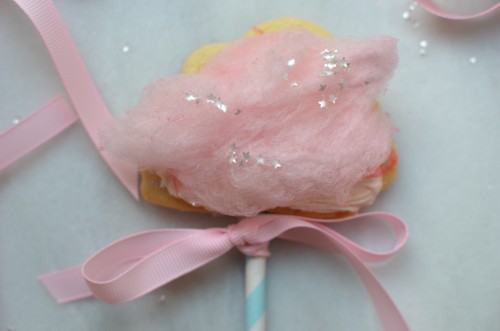 I have a few younger followers on my blog too which I´m thrilled about. Young women on both sides of 20. Ladies who may not have their own families yet ( I´m so glad you are following my blog although I keep on babbling about kids a lot). I would love to be a sort of a "role model" or inspiration through my blog as well as for my own little girls. Obviously I would like all generations of women to be inspired by a ladylike way of life ( not mine but in general). But maybe not in a way you may think.
Granted I myself hold family life very dear to me. I love old school things like reading, going to museums, baking and even housekeeping. But it´s not that part I want anyone to take with them from the blog so much. I would love for everyone to be just the way they feel is the best for them. Some love to concentrate on endless studying, some on their careers. Some want a family and some like being by themselves or with just a partner. And one is never a more valuable choice than the other. I may not know how to shoot a gun or enjoy riding fast cars but I admire ladies who do. The thing I would love everyone, younger or older ladies or even gents to take away from my blog is the enthusiasm to see the beauty and joy in the little things. But most of all to realise that in whatever stage or position in life you are kindness is what matters the most. Kindness does not mean doing what others expect of you or want from you. It does not mean you are weak. Kindness does not mean you let yourself be bullied by others. Kindness is not the opposite of strong or badass. Kindness can go hand in hand with whatever you love and with whoever you want to be in your life. There is no one way to live and as I said no one is superior to another. But showing kindness in any situation to anyone in my opinion shows strength and self respect and great self esteem rather than anything of the opposite as some seem to think. 
I´m trying to raise my girls ( and myself) to be graceful and kind. The rest they can decide for themselves. They can be whatever they want to be and love whoever they choose to love but as long as they grow up to be kind human beings and take other people in to consideration and without thinking one can be better than another I think I will have succeeded. 
There is a little thought for you for the weekend. I hope you have a fantastic one! 
Lattemamma