Have a happy weekend!
by Sofia - in Random
Just wishing you a very, very happy weekend! What got me into such a great mood? The country house is being opened today! And with the best of luck we will all go there on Saturday. It´s my happy thought!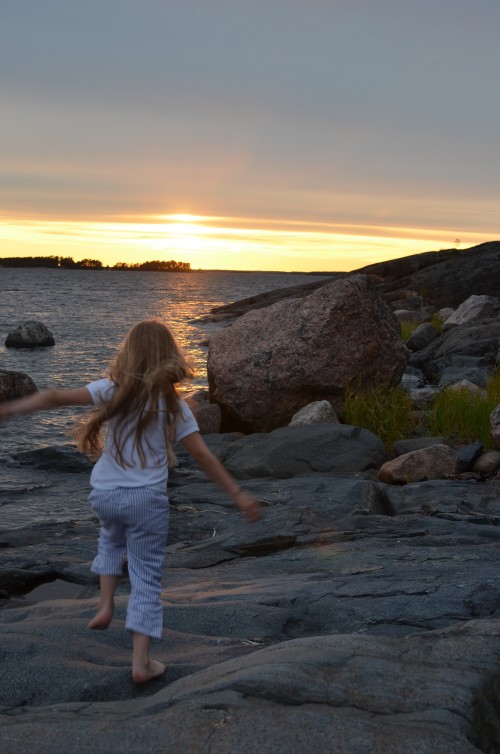 Can´t wait to stand on that rock. And let my soul rest. I love that the place is so special to all of us that even the girls get super excited. They miss it too.
xoxo,
Lattemamma