Bonpoint été 2018
by Sofia - in Random
Katsoitko Bonpointin ensi kesän muotinäytöksen livenä? Näytö pidettiin Pariisissa Jardin des Plantesissa. Jos missasit sen niin sen voi katsoa kokonaisuudessaan täällä.
Kiinnitin erityisesti huomiota asusteisiin ja noita litteitä vähän soikean muitoisia korilaukkuja on nyt näkynyt niin monessa paikassa, että voisin veikata sen trendin rantautuvan myös Suomeen viimeistään ensi kesäksi. Täällähän tuo "panier" sesonki on valitettavasti vähän lyhyt, mutta toisaalta ne ovat Suomen kosteaan ilmastoon oikein hyviä laukkuja. Ne sopivat myös hyvin Suomalaiseen kesämaisemaan, toreille, järvien rannoille ja saaristoon täydellisesti. Toki vanha kunno pärekorikin on aina ihana, mutta ei ihan niin näppärä sitten city käsilaukkuna.
Did you watch the Bonpoint fashion show for next Summer live online? If you missed it you can find it here.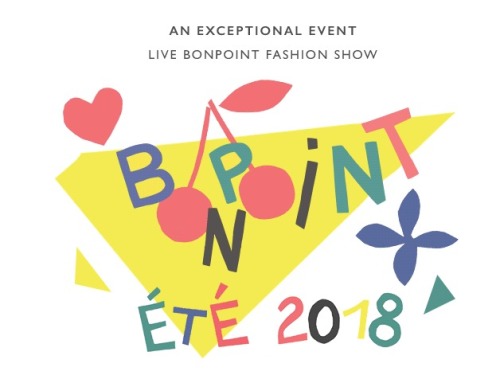 Did you like it? I loved some, not all, but that is how it is supposed to be I guess. I also loved the accessories and especially the paniers or baskets. I think that by next summer we will all be sporting one of those flat round basket bags ( not necessarily the Bonpoint one) I have seen them on so many influential fashionistas this summer.
Have a great day!
Lattemamma
p.s. The Bonpoint fashion show for Winter 2017. I especially love the fair isle jumpers with the long tulle skirts.