Ihanaa viikkoa
by Sofia - in Random
Viimeisiä viedään ennen koulun alkua. Niin se kesäkin menee ohi aivan silmissä. Vietämme viimeisen viikon saaressa meri-ilmasta nautiskellen. Sitten meidän perheessämme onkin jo esikoululainen ja tokaluokkalainen. Kun aloitin blogin pitämisen oli Purkka vasta täyttänyt vuoden ja nyt hän menee jo eskariin joten tekin olette olleet aika moni pitkään mukana tällä matkalla ♥ ♥ ♥.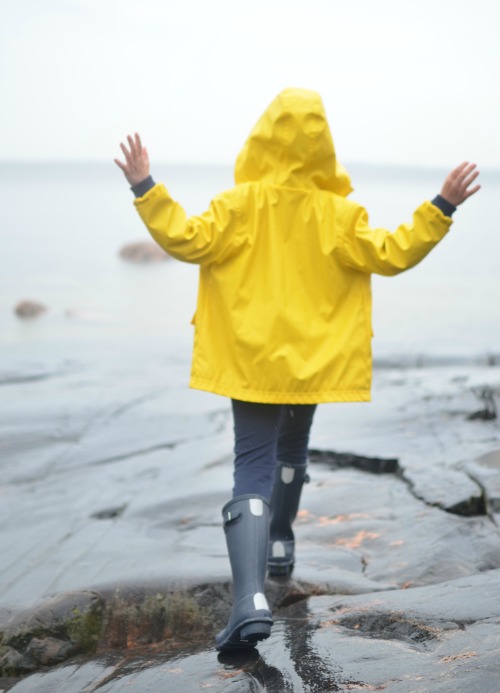 Nyt kuitenkin nauttimaan yhteisistä pelihetkistä ja luontoretkistä. Ihanaa viikkoa ja pian blogikin palaa taas toivottavasti vähän säännöllisempään arkeen!
We are spending our last full week before the school starts, on the island. Have a great one!
Lattemamma