Happy thoughts
by Sofia - in Random
Onnen aiheita viimeiseltä lomaviikolta ennen koulujen alkua…
Some happy thoughts from our last week before school starts…
We call chanterelles the gold of the forest and for good reason. They are so incredibly good! I prefer mine in a simple creamy sauce with onions, butter and well cream. Just add some salt and perhaps a little pepper or white pepper and you are good to go. Dill also tastes good with this sauce, especially with potatoes. Not so healthy but oh so good.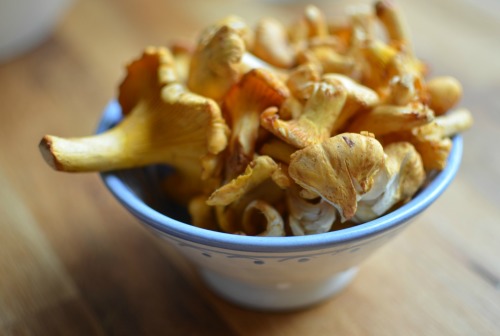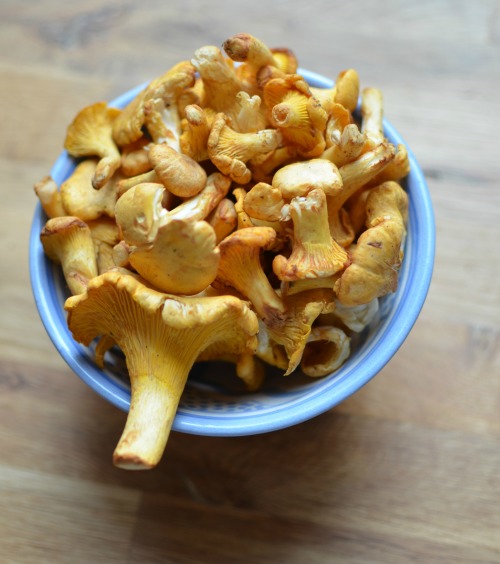 Snacking on fresh veggies like local carrots. Just a quick wash is all these need. A friend suggested making a pesto from the carrot tops with some oil and pine- or pistachio nuts. I will definitely try that next time!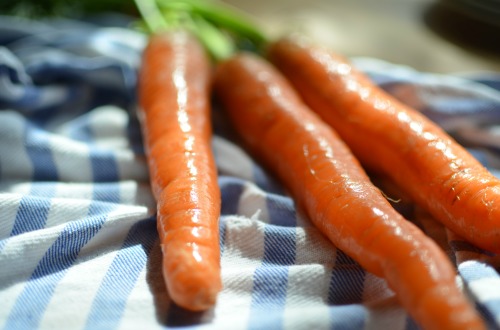 At least once a year we must get fresh beignets from the shop boat for our afternoon coffee. Still almost warm ( the sea air cools them quickly) and so incredibly good!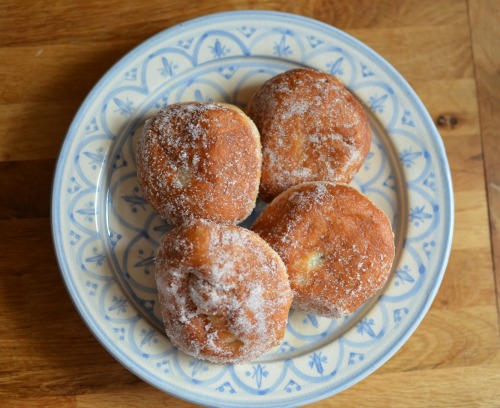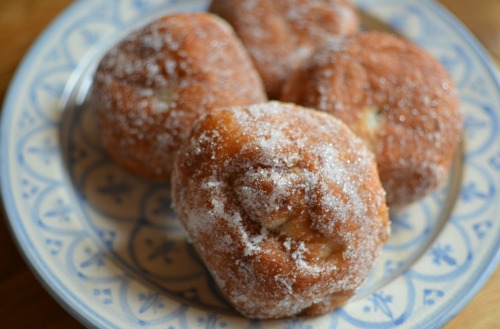 Just being outside no matter what the weather. We had some sun and some rain and a lot of wind too but we spent most of our days outside just enjoying the fresh air of the archipelago.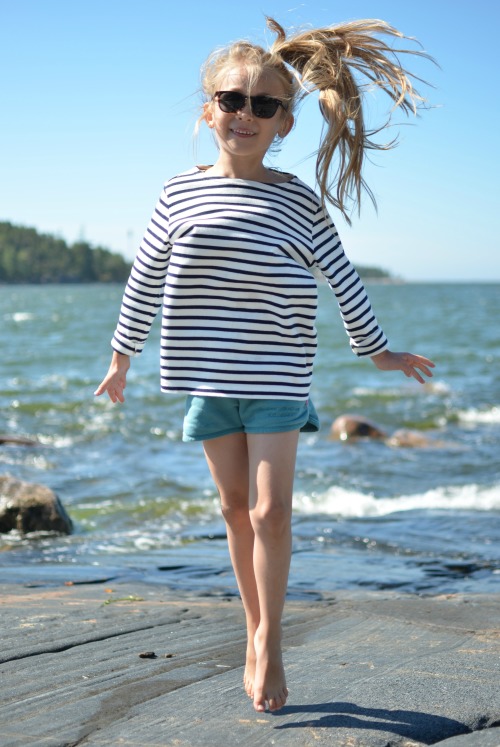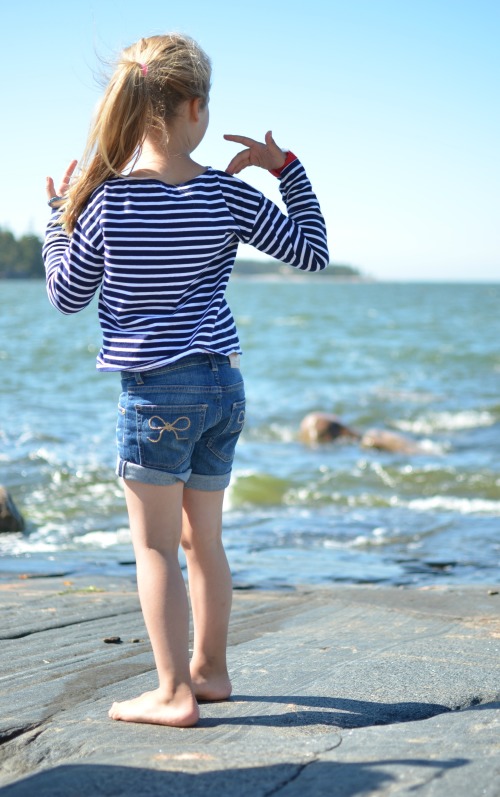 When school starts it´s back to normal agenda. Healthy breakfasts to sustain us through the morning well until lunch, getting up early for school and all the hobbies after school and falling in to bed after a night bath & a bed time story. But for now we were still able to read past our bedtime, sleep in and when the morning greeted us with a gray and rainy sky we made french toast for late breakfast.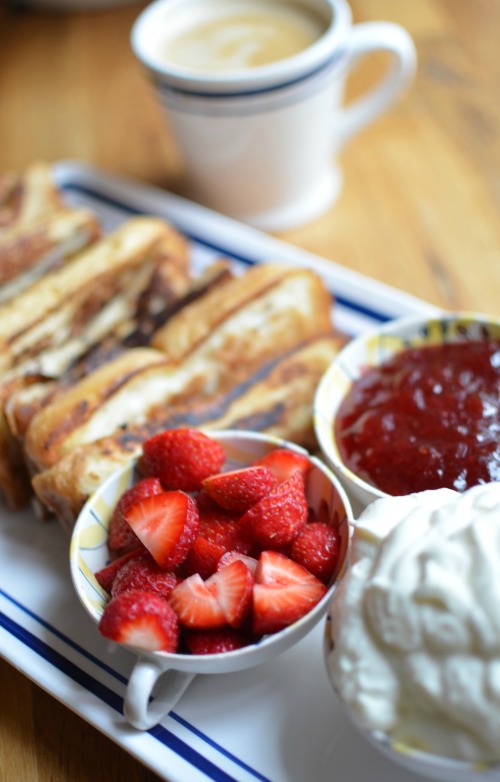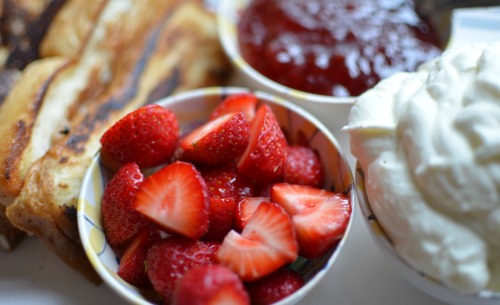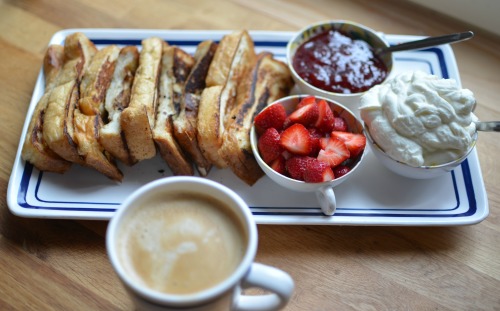 I love lemon water on the island just as much as I love it in the city. But most of all I love that evening light that falls in to our kitchen just in time for cooking dinner.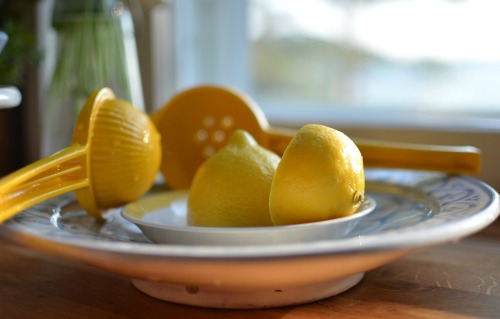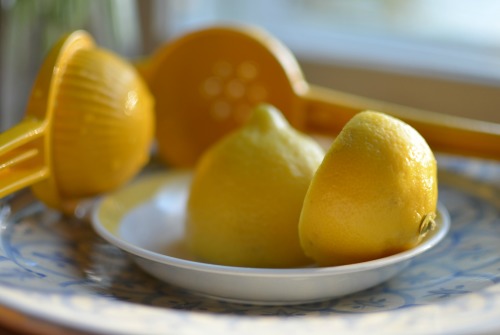 I hope you are all having a great week so far!
Lattemamma