Have a beautiful weekend
by Sofia - in Random
Did you have a good week? Busy at work? Well now it´s Friday, yay! I´m going to be cooking a lovely dinner for us tonight ( family requested salad, steak & fries and I will add some warming red wine to that combo for us adults) and then I will enjoy the weekend without any set plans. Take my girlie to her ballet, organise my sweater & scarf pile and go through them with a cashmere comb so that every tired morning I can just pull out a soft and lint free one. I´m suffering from a bit of an extended cold so instead of a run I will probably just take a long walk but if you live in the Helsinki area I suggest you try out this charity run on Saturday.
I also promised Cotton Candy I would take her shopping for her sister´s birthday present. Bubble Gum has wished for a magicians kit and we know exactly where to get her one. Her other request was to go see a movie on her birthday and eat hamburgers. But that is not for another two weeks.
On top of some souvenir shopping for the girls I bought something for us too. I love big white serving dishes and actually carried two home in my suitcase. The pastel coloured treats were just too cute to resist. I apologise for the grainy photos. They are from my phone…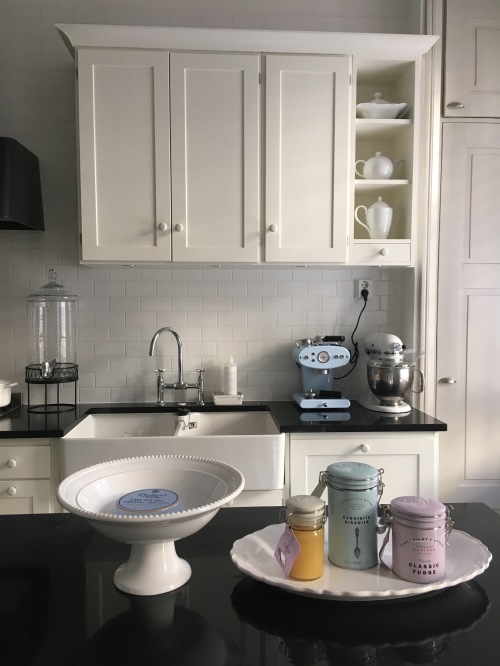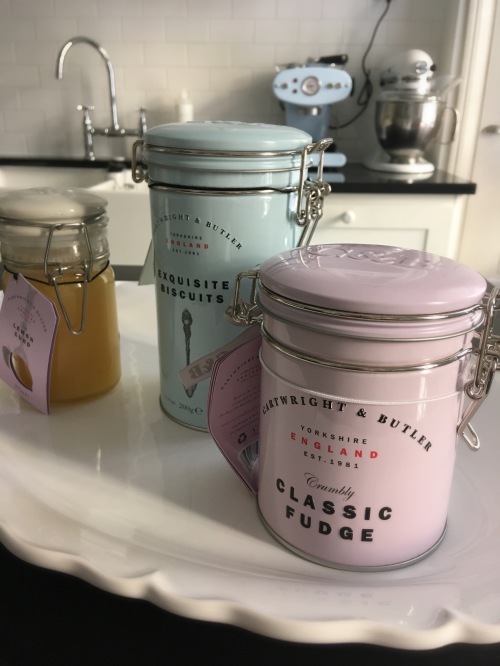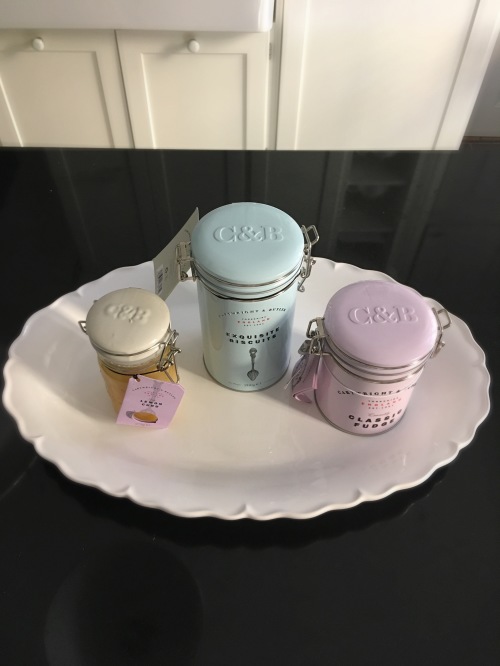 Have a great weekend!
Lattemamma