Monday inspiration
by Sofia - in Random
I will hopefully have some time this week to grab my camera in my hands and finally shoot some interior snaps for the blog. Especially the new bathroom. Today the weather looks a bit grim outside ( I´m hoping for a little natural light to aid me in me process). So before I get to do that I wanted to share some Monday inspirations…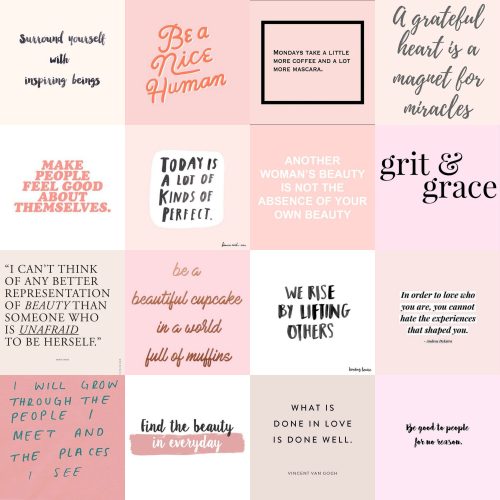 We all read inspirational quotes very differently depending on our current situation. If you can get past the "ick" factor and read them with some thought I find they are sometimes very meaningful and they do inspire me.
Someone told me lately that if you are having a bad day instead of spreading it to others or dwelling on it and feeling miserable take the phone and call someone and tell them something nice. Compliment them, tell them what they mean to you, give them a few minutes of your time and it will change your direction. Doing nice things to others lifts our spirits and makes us feel better but it also enforces a chain of positivity.
 I wish you a lovely Monday. I hope it has lovely thoughts in it and not only the " ugh" and "blah". 
Lattemamma