This blog post needs a title like this. Because I have found the ultimate beauty product. If you have been following me for a longer time you know that I love oils for beauty products and that I have very dry skin. I´m am telling you, this serum is a life changer! My whole face and neck and décolleté are just beaming with joy when I add it to my skin. I only need a little for superbly moisturising effect and the skin drinks it up not leaving a sort of film on top of it ,which is my pet peeve in beauty products, but still leaves it feeling soft and glowing. I am not kidding. It´s like putting happiness on your face! And the scent is divine. It´s a concoction of the best quality natural organic oils so it smells natural as opposed to artificial or perfume like but in a good way. My morning routine of my Santa Maria Di Novella rose water and this nourishing face serum leaves the bathroom smelling so nice. You can find the list of the oils used in the face serum here. No wonder it smells so lovely.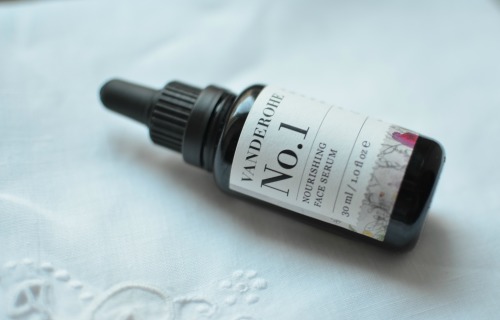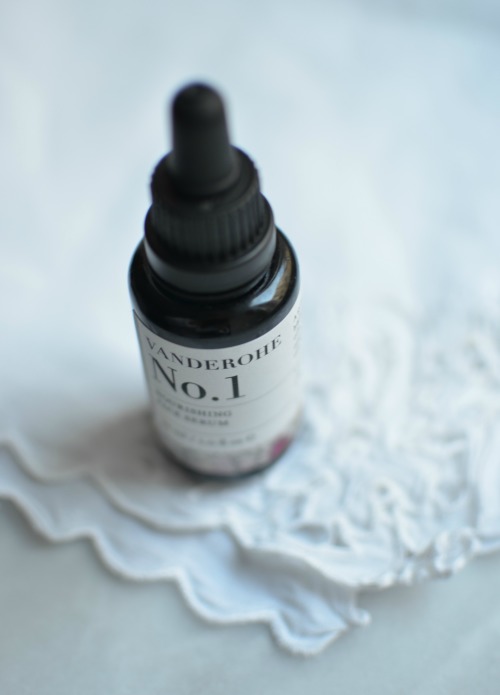 Vanderohe is a fairly new company that only launched last year but has already accumulated a bunch of awards for this serum and it has been mentioned in magazines like Harpers Bazaar, The Times magazine and Vogue only to mention a few. It was founded by Olivia Vanderohe. You can read her story here.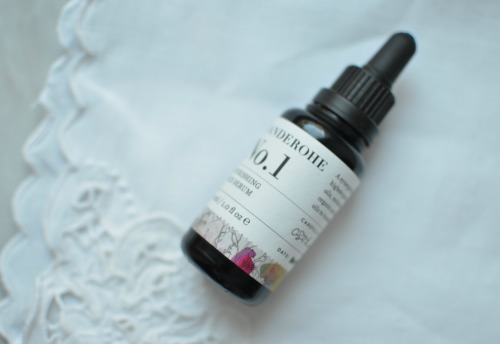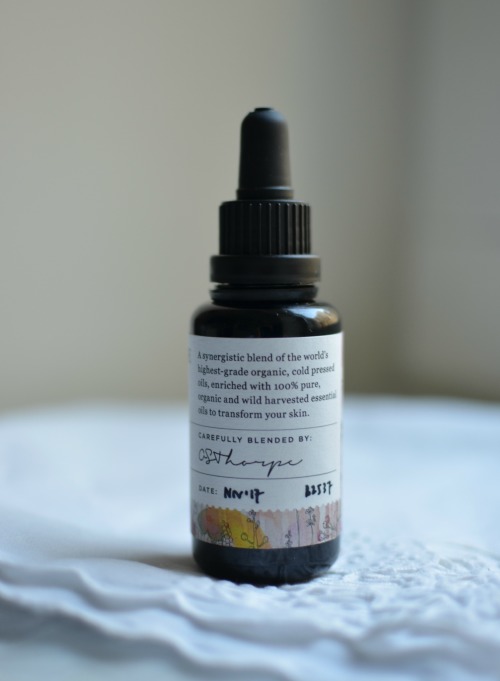 I found the serum through a mutual friend who gifted it to me. And now I am completely hooked. Luckily it is available in the online shop for international shipping ( excluding China) so my next bottle is just a few clicks away. And the smaller bottle is the perfect travel size! Oh and to top it all off it comes in a lovely package. As we all know it means a lot.
Have a beautiful day,
Lattemamma