Wish list
by Sofia - in Random
Do you keep secret boards on your Pinterest? I have at least as many as I have open ones ( from handsome men to my next dream apartment to my fit motivation board etc.). One of those lists includes my "wish list". Lately I have been crossing things off it one by one. The list is not even mostly clothes or accessories it has everything from table wear to cake stands and from hair brushes to high heels. I decided to get things that I have really earmarked for myself instead of just getting things that attract my attention in the moment. Some are even very affordable so why not get those instead. Here are some of the things from my wish list, on top of those Chanel sling backs, I have recently purchased and not regretted for a minute.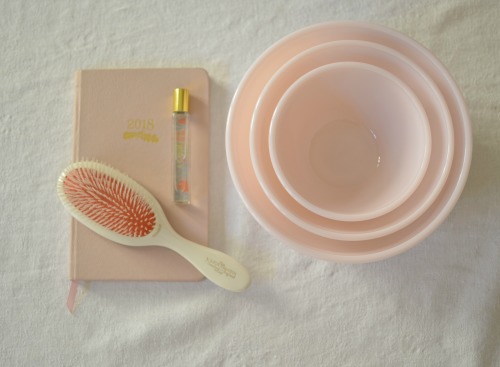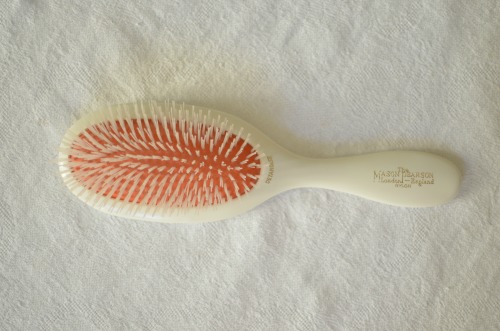 The Mason Pearson brush. So worth it.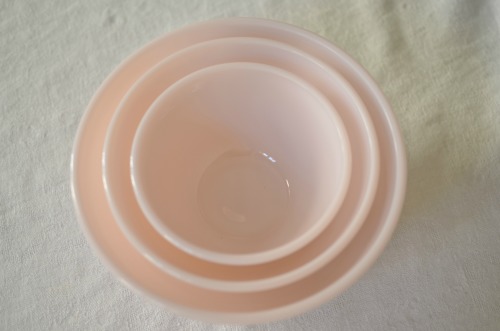 The Mosser Glass bowls that were on my happy thoughts last week.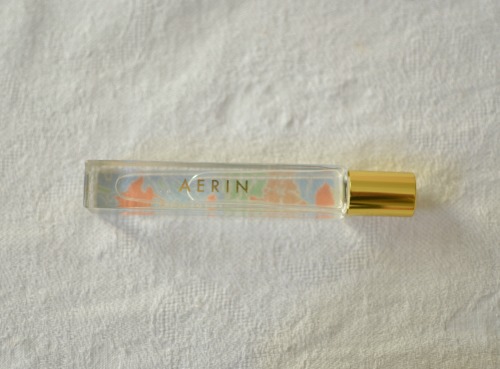 The Aering Coral Palm roller ball perfume exclusively sold in the Palm Beach store. The visit to the shop was on my wish list and I had decided that if I like the scent I will get it, use it on the Florida trip and I did. Now it reminds me of that special time. It´s a great travel perfume for sunny destinations.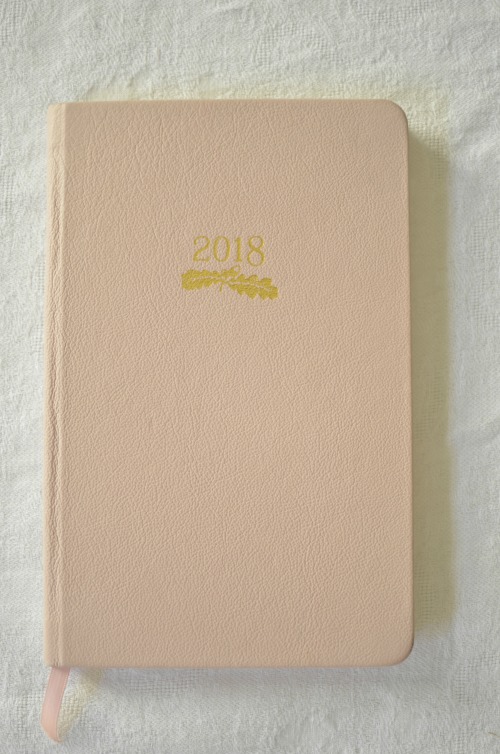 The Frazer and Parsley Dayplanner for 2018. I love everything about it. The blush leather, the binding, the weekly view, the lists in the back. It´s like it was made for me. 
Do you make wish lists? What is on yours?
Lattemamma