So a funny thing happened! I left for the island on Friday very happily and on the boat on our way here ( it's about a 45 minute boat ride out from the mainland after driving in a car first…) I suddenly remembered that I forgot the pouches containing both girls undies & socks on their bed. Luckily we had a few bikini bottoms so we've managed by handwashing every night. But I also forgot my camera & my computer. ( this sentence calls for the monkey covering it's eyes emoticon) Suffice to say I really needed this vacation. So we will be coming back to the city a bit earlier. But luckily a lot of island time in store this summer anyway so no biggie.
I have been taking in all the peace & quiet. And all the stripes! And I have been updating the Instagram stories frequently too.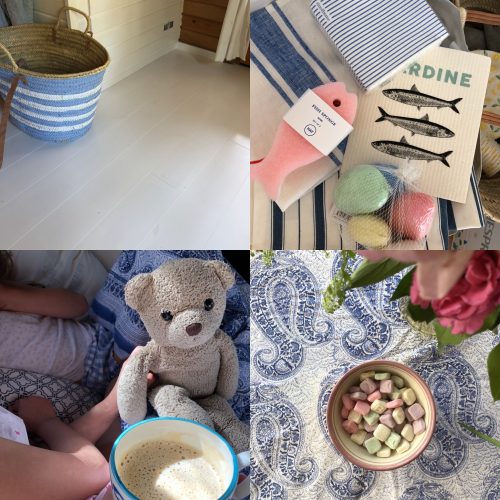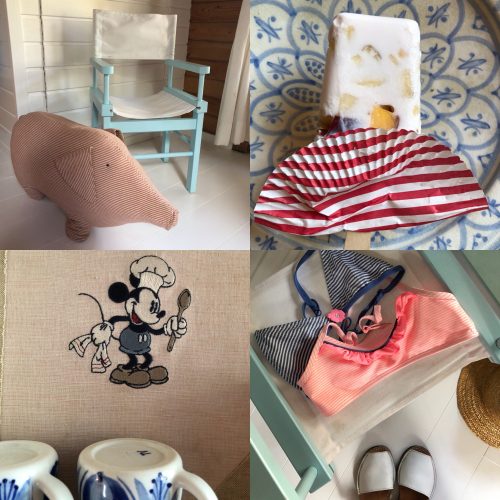 Hope you are having a lovely time!
Lattemamma