I love a good work out and for me on top of having the right gear the music is very important. I hate earphones that don´t stay snug and tight and wireless is just so much comfier. I got new Nivå earphones from Sudio Sweden and they tick all the boxes on my list. The quality of the sound is also fantastic. And at winter time they fit under my cap/ beanie so I can stop worrying about the cords freezing and also keep my phone warm inside my jacket. These come in a pretty white box for charging.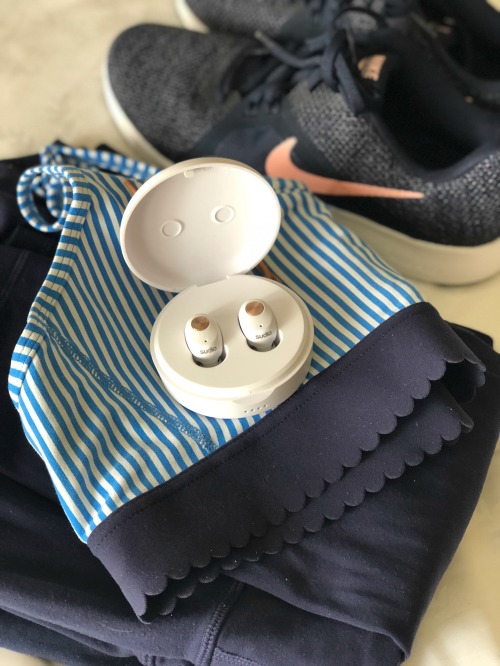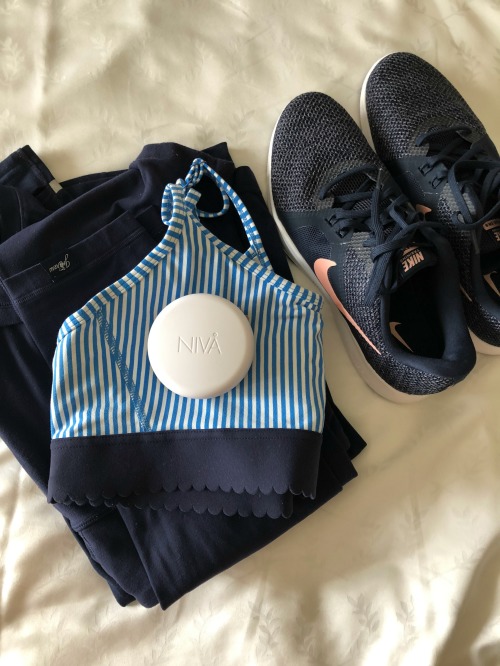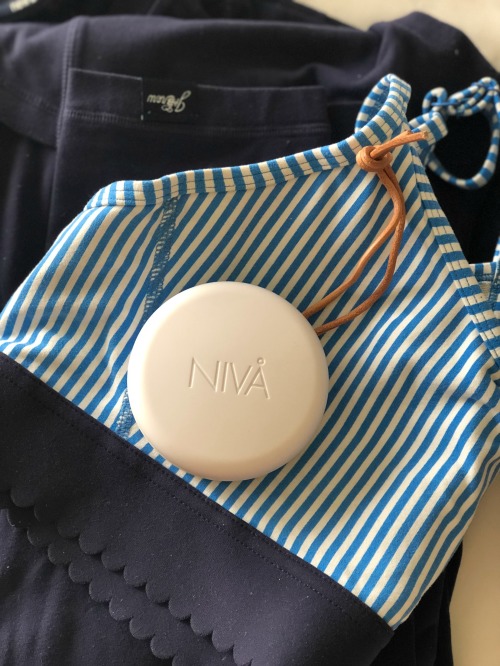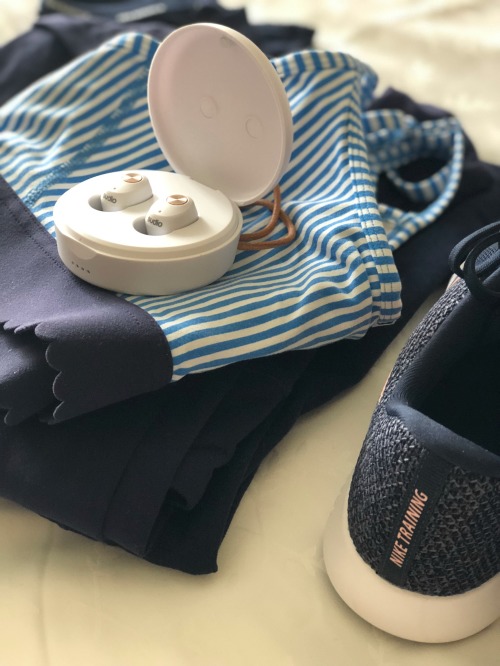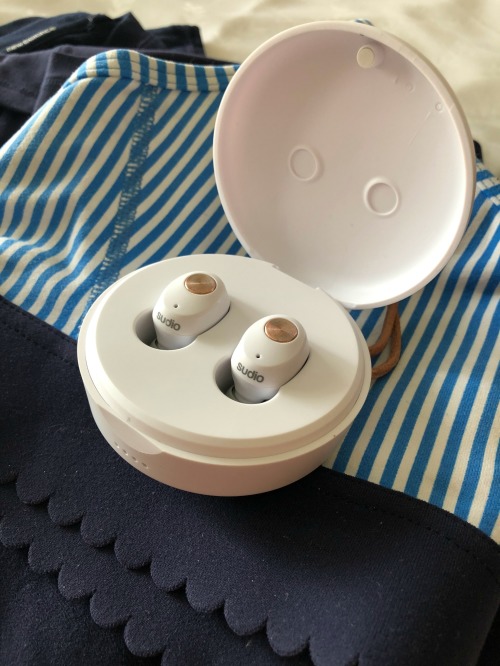 If you are on a lookout for new earphones you can now order these with a -15 % discount. Use the code lattemamma15 ! I can honestly highly recommend these! I have been using mine since September. I was very close to ordering the pink ones. They look awesome too!
Have a funky and fun day!
Lattemamma
p.s. Thank you Sudio Sweden for these!
My gym gear is from the previous New Balance x J. Crew collections. Except for the trainers.