Bare ankles & pistachio ice-cream
by Sofia - in Random
Do you know what I just got a hankering for. Having slightly cropped pants, bare ankles and loafers on. The kind of weather when you can get way with bare feet in your shoes but can wear a cardigan over your blouse. Maybe have a scarf around your neck but sunglasses on. Those first Spring days when you can sit outside on a terrace for lunch and order a glass of rosé. It´s still not hot summer weather but warm enough to order a salad. I find that those in between clothes are most stylish to my liking. A little bit cool you actually have to get properly dressed up, ( and not too hot yet, the kind of weather when you can´t literally wear anything but a sundress and still feel too hot) but warm enough to not have to wear stocking under your skirt. I miss that right now. The good part is that that time of year is almost hear. Weeks away. And we all know how fast these weeks go in our lives.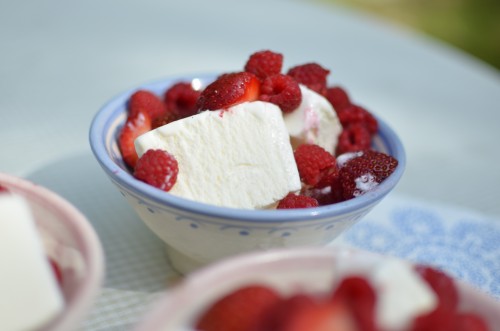 I actually also started to miss the summer dress season. A perfect white sundress with espadrilles or white Supergas. A sunhat. Seagulls screaming on the docks. Buying fresh strawberries & snap peas from the market place with a bunch of perfectly pink peonies. A pretty market basket on your arm. Having pistachio ice-cream, the proper kind with a few real nuts crunching in your mouth while you lick & bite in to it. I miss that too. Only weeks away as well. ( And I know Gauhar is launching the absolutely perfect white summer dress for basically all body types so stay tuned for that, I saw a sneak peek and can´t wait to get my hands on one, it´s a must have).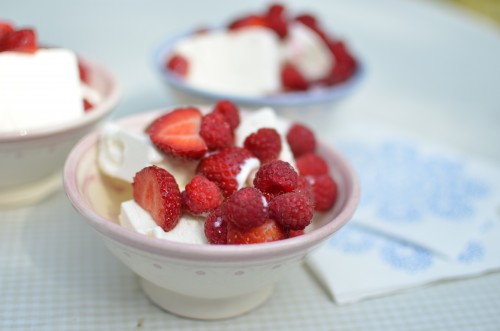 But for now I will enjoy the anticipation of it all with great excitement. Maybe by Easter the first scenario is closer by. And then it´s only a hop, skip and a week or a few from that until the Summer. Last year May was super hot in Helsinki. Let´s hope the same happens this year too!
Lattemamma