I can´t explain the day dreams I have of unpacking our boxes to the new home. Just arranging everything neatly. Having all my things in a lovely order. I have been reading two books about organising that came out lately. The Home Edit and Beautifully Organised. Both are good! They are for you if you dream of a more organised home and need some easy tools to achieve it but also if you, like me, just find it very satisfying. I always find a great idea or two in these kinds of books. ( For me it´s like reading cookbooks. It´s not like I don´t know how to cook but I still always look for new inspiration and even just enjoy pretty pictures or get validation that I am doing something right.) Neither of these books are a " new way" of doing things like Marie Kondo ( which I never read but have sen pictures of the idea on Pinterest) but it all comes down to a few simple ideas to make your organising easier or more efficient and how to upkeep your home in every day life with the help of the organised home. Anyhow if you like the inspiration or feel you need a little nudge towards a more organised home then these are both a good pick. Nothing new under the sun but good easy reads and sources of inspiration.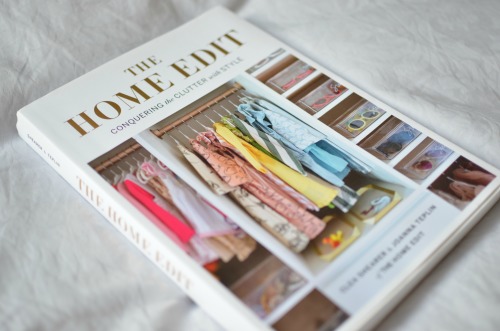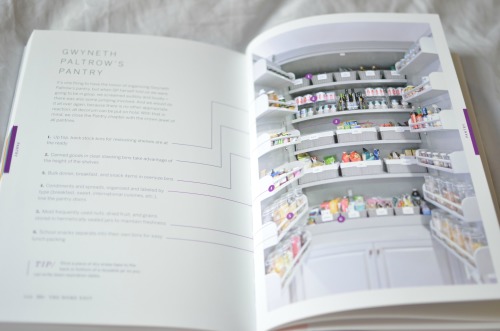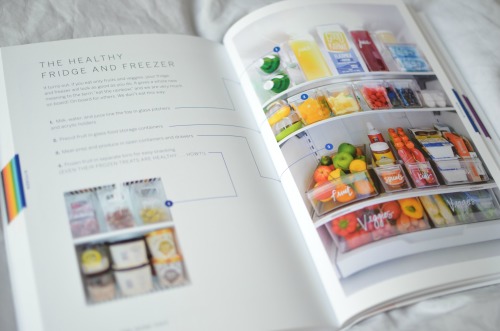 The Home Edit Instagram already got me hooked on getting these clear organisers for our new fridge & freezer and cupboards.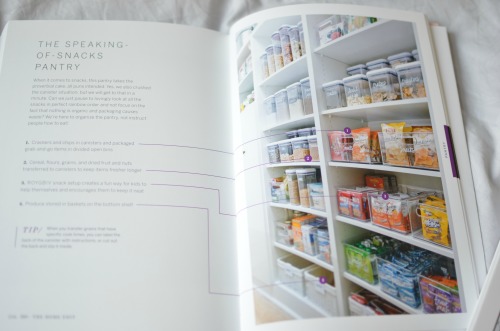 When I was packing away the old house I bought plenty of plastic see through boxes for things to be stored in the basement or attic and I am so please now that I have everything that is going there well organised and labelled. Old baby things that we are keeping as memories, seasonal ornaments etc. I prefer it so much to cardboard boxes where I have to guess what was in it ( even if you wrote it on the box you always end up wondering what you meant or if a specific thing is in it or not). This way everything is easily visible to the eye. Obviously if I was keeping something very valuable there it would probably not be such a brilliant idea but I am not.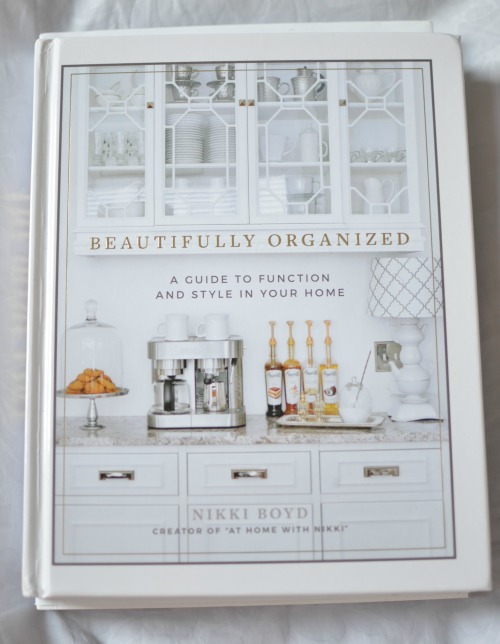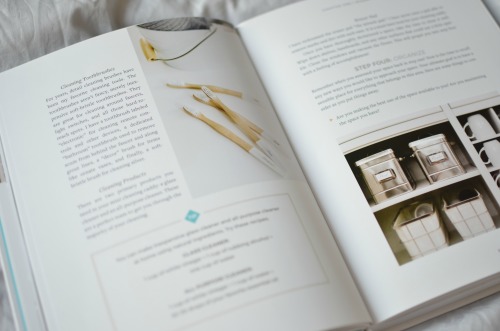 I love many ideas in Beautifully organised and definitely need a cleaning caddy in the new home.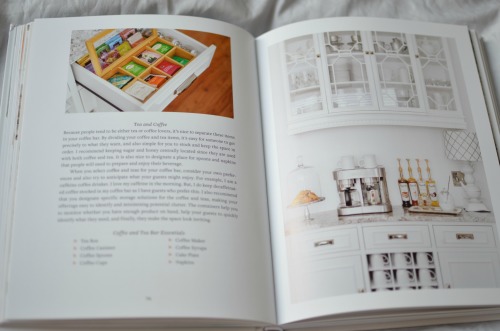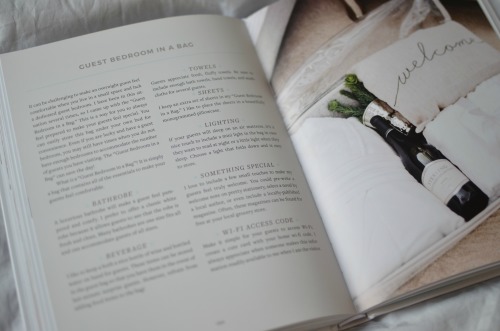 As for the home, after living our lives as a family for 7 years in the previous apartment I have a good understanding as to what I need storage wise at home. Where we felt we were lacking space and what we have plenty of. For instance I love baking and have a few more things related to that hobby than just a whisk and one cake tin. So I knew to have a designated are for those in the kitchen. Then there was the case of recycling I already wrote about. I wanted to have an area for that too inside a cupboard and not on the kitchen floor. Which I am thrilled to have now. We may find we have overlooked something and obviously also the way we live our lives may change over time but I am fairly certain it will be a very functional and efficient home for us and hopefully easy to maintain organised.
Lattemamma