I hope you had a lovely weekend. I must admit I was not at my best. My fuse was very short and I snapped at my family constantly. Luckily I am very good at apologising too and took myself out running in some fresh air to be less moody. I wish I was just always kind but every little thing seemed to irritate me. And I can´t blame it on the living from boxes and the struggle to keep things even half organised because a person can be nice and kind in any circumstance. But I can tell you that it is so lovely to actually get a home soon. Our things are coming to the apartment form the storage on Friday. Unfortunately because yet some delays the renovation is not finished by then so we can not move in yet. But at least I can start unpacking some rooms ( at least the girls´ bedrooms). So when we do move in then all the rooms are not filled with boxes. I had high hopes of spending Mother´s Day in the new house but it will be just as meaningful anywhere. Here are some things I might like for Mother´s Day if I did not already have them. I have wished for an Aerin Lilac path scented candle to have by my new bed. I have the perfume and it is so feminine and really makes you think of those early summer days when you walk by some lilacs and just inhale a long deep breath of that scent.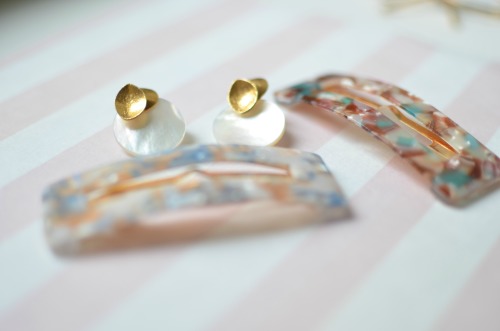 These Gauhar earrings are so gorgeous. The mother of pearl and gold just glow! These kind of earrings give you that extra little something. I´m saving mine a little for a special occasion. But it´s hard not to wear them.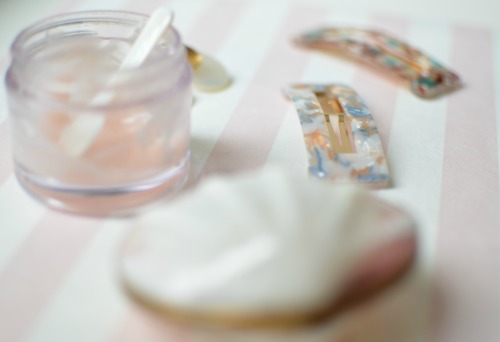 I love that hair accessories are back and better than ever. These clips hold even my long & thick hair. With little effort you can make it look like you actually put some in.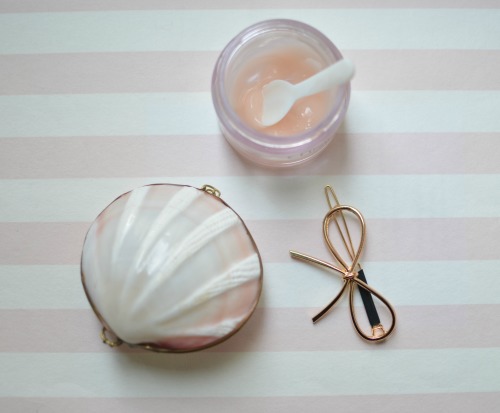 The shell boxes are back in stock at Prologue. I keep mine by my bed for my rings at night. I also love the bow hair pin from the same store. It looks great on a half ponytail.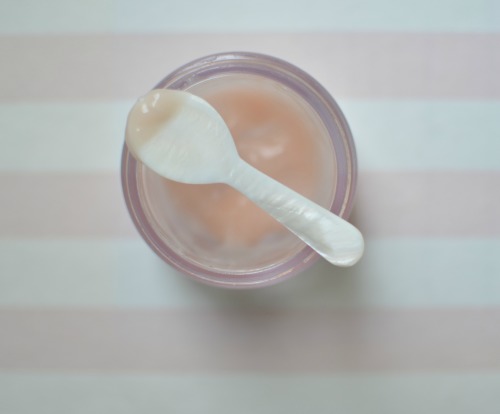 This little spoon. This mother of pearl spoon is from Prologue and I love the idea of using it to get face cream out of a jar. Just a little something extra but so luxurious.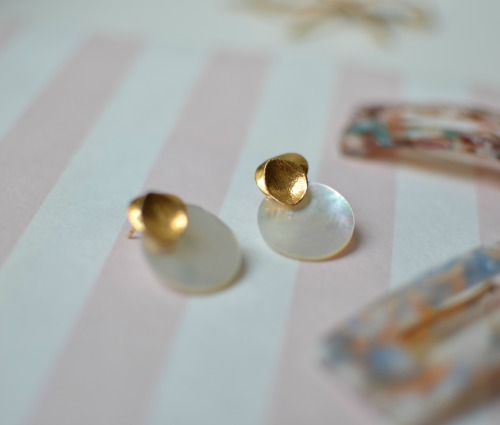 See, they are just gorgeous. A little summer sun kissed tan and they will look even more amazing. There were not so many left in stock so get yours while you can.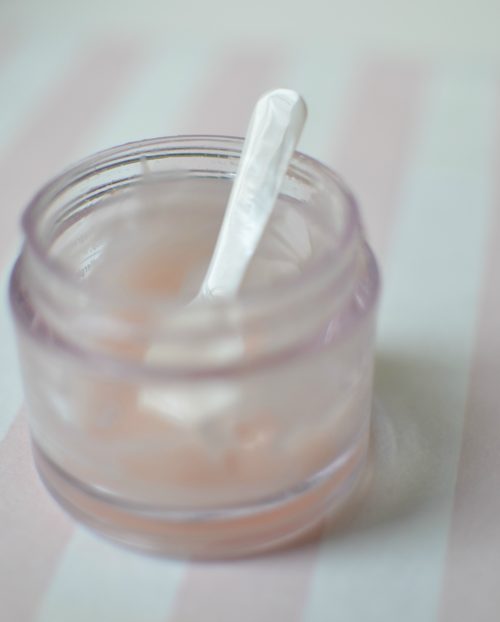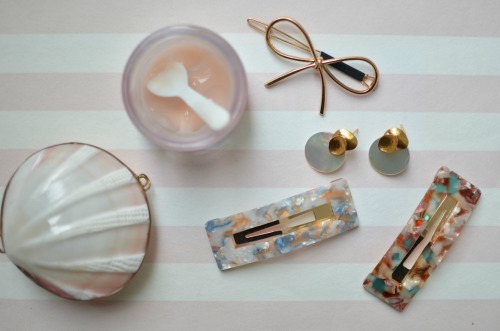 I wish you have a lovely lovely week!
Lattemama
The Gauhar products were gifted. I got to choose some of my favourites from their collections. More to come. Love them all!