My life seems to be like a constant learning experience of patience. I know, I know the " price" will be worth it but boy am I getting anxious. The move in date has yet been postponed but at least our boxes and furniture are coming from the storage so I can get my hands on things and start unpacking at least some rooms. I just so wish it was already finished!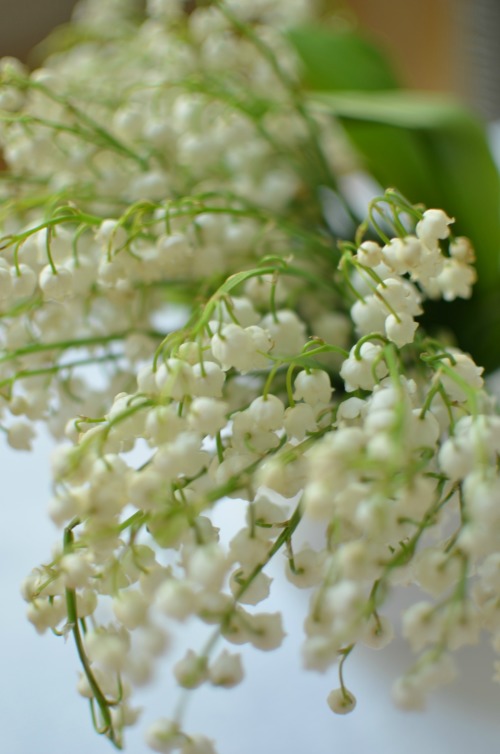 On a positive note I am excited about the upcoming summer! Spring has me all giddy with it´s pretty light and ever expanding greenery. I can´t get enough of it. And to think that in just a few weeks more I will be in my new light and bright home welcoming the summer in it´s fullest. I just can not wait. I´m also getting a bit eager to get back to work after what feels like the longest sick leave in history. I´m sure that will happen soon enough too. My shoulder is recuperating very well and even though it still aches whilst moving it in certain positions and I have trouble lifting things above my shoulder height it has made a record recovery in it´s motion range. My physiotherapist said that if I did not have four holes on my shoulder ( or a cringe on my face in some positions) you could not tell it had been operated. I have worked hard on it and will continue to do so to get it back to as good as new. Definitely better than it used to be! Anyway the limbo is almost over I presume. 
I have a fun girls trip coming along soon too. We had such a great time in the South of Spain last May that we decided it should be a yearly tradition. It will be most welcomed after unpacking the house for a few weeks I´m sure. It is something I´m most eagerly awaiting! The rosé, the sun and most of all the laughter!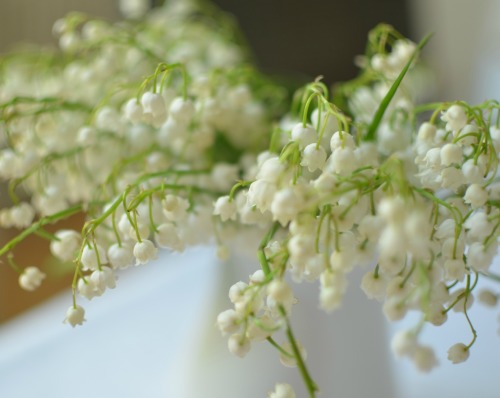 I´m also very excited about my favourite flower season starting. From hydrangeas to peonies and lily of the valley to sweet peas and the incredible lilacs. I have not bought flowers for the longest time and I feel like I sort of saved up so I can fill the new house with all of my favourites. Maybe in time for my birthday. Soon I shall  start my last year in my thirties. But hey, everyone says the forties are the best times of a persons life so if it´s getting even better than this then yes, count me in! Anyhow one more year to go until the big 4-0. Then I will definitely have a party to celebrate that milestone!
I hope you and I are in for a great day today!
Lattemamma
p.s. If you are keen on some pictures of the progress in the new place you can find it on stories highlight on my @lattemammanblogi Instagram account.