Mini meditation
by Sofia - in Random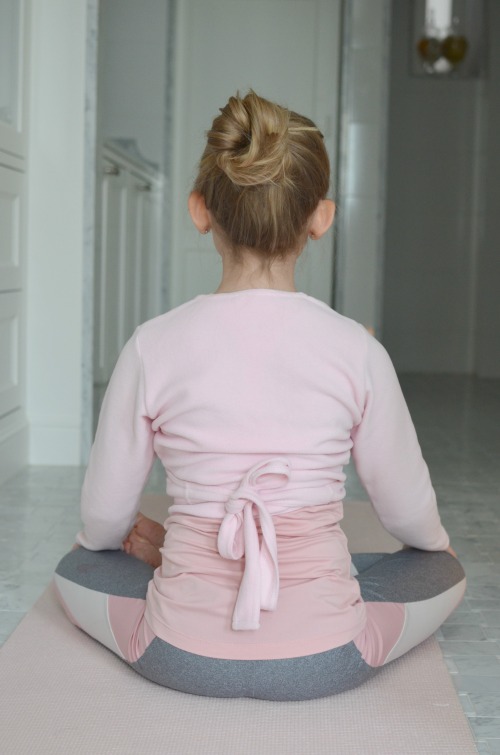 Have you tried meditation. Everyone is talking about it these days. I bought a book about meditation many many years ago ( we still had marks instead of euros) and I find the practise somehow soothing. But now that it is in hype and also as this is a time when many of us need to keep our spirits high and our minds at easy I thought I would share how we meditate with the girls. Yes, kids can do it too. There are obviously deeper more constructed ways to meditate and some even have specific spaces in their homes for it. We just sit on the floor in our bathroom. Here is how we do it.
1. We light up a lovely candle to create an atmosphere of calm and make a softly lit space to meditate and sort of also to create a timer for the practise. Whilst the candle is lit it´s a calm moment in life. ♥
2. We put on some meditation music ( you can find lists on Spotify). Actually if I meditate by myself I don´t use music but I find it very helpful with children. ♥
3. We use a timer on the phone to count us 10 minutes backwards but leave the phone face down and behind us so it does not distract us. You can start with just a few minutes. ♥
4. . First of focus on your breathing, take deep breaths in and out with intention but a natural rhythm. Some advice to breath in through your nose and out through your mouth but for children it may be easier to "just breath". We decide what we want to think of whilst meditating. For instance you can use a " mantra" like repeating the word " thank you" or think " positive thoughts in, negative thoughts out" and use your breath to guide your thought and so forth. ♥
5. If your thought starts to wander it´s fine and normal, juts try to get it back to your mantra. ♥
6. No talking during the timed 10 minutes and no shifting or moving around ( this takes a bit of practise from younger children). Just find a comfortable position. You do not need to sit in a lotus position for a meditation to work. ♥
7. Give yourself time to come out of your meditation. Open your eyes slowly and relax. Maybe stretch a little.
8. If you really want to learn about meditation or need guidance then there are apps for it too! We just unwind, empty our minds of clutter and breath for a while. ♥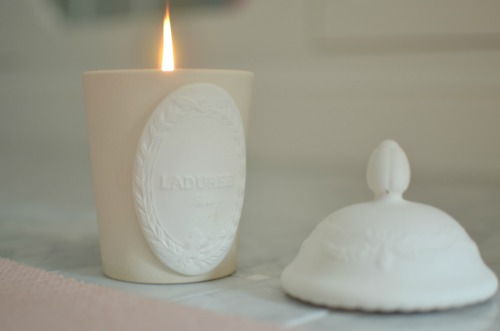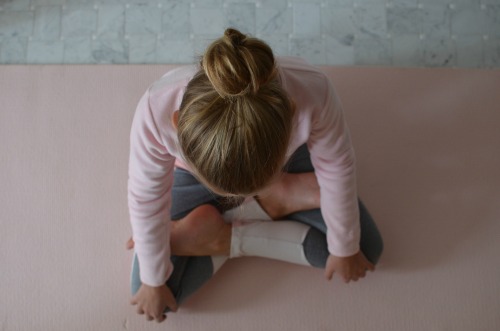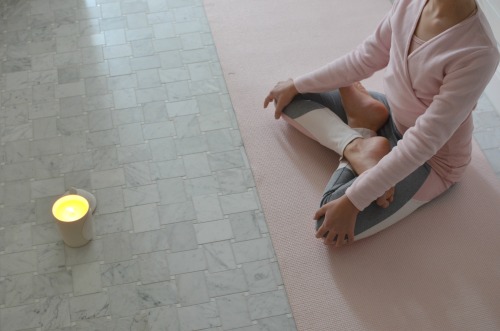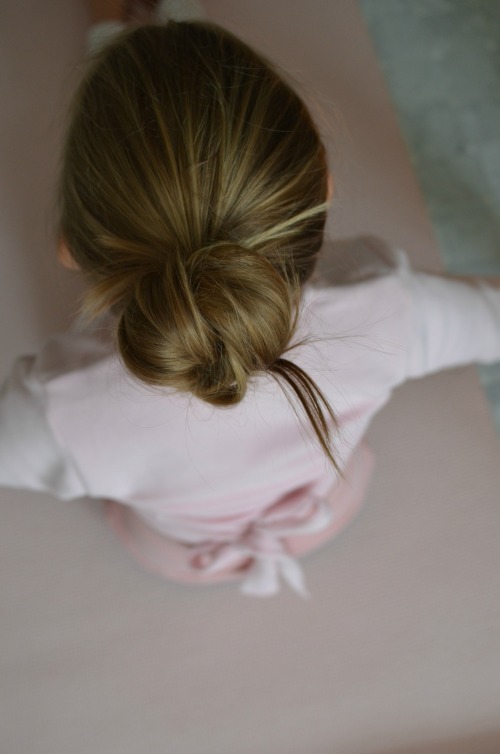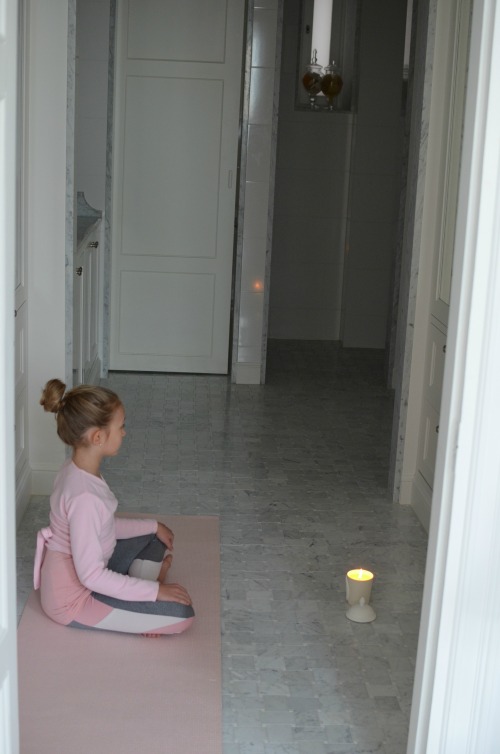 We can all find ten minutes in a day to calm down, just take it off your screen time. If you find your life is normally hectic then now may be a great time to start. It will calm your mind and does not have to be a spiritual practise. Just a lovely relaxing moment with your thoughts. Many people suggest meditating first thing in the morning but I find it relaxes my kids before bedtime. If you happen to write a " happy thoughts journal" with your kids then meditate either before or after that. If you write before, most likely the lovely thoughts will be on your mind while you meditate and if you do it after you may have a calm and clear mind filled with lovely thoughts. Either way is good!
Do you meditate? Any good ideas to add to my list?
♥ Lattemamma