I shared my discount code for Gauhar yesterday, which is LATTEMAMMA10 and valid until 23.12. I also got a few of my favourite items as a generous gift I was very happy about. And I wanted to share them and some other favourites.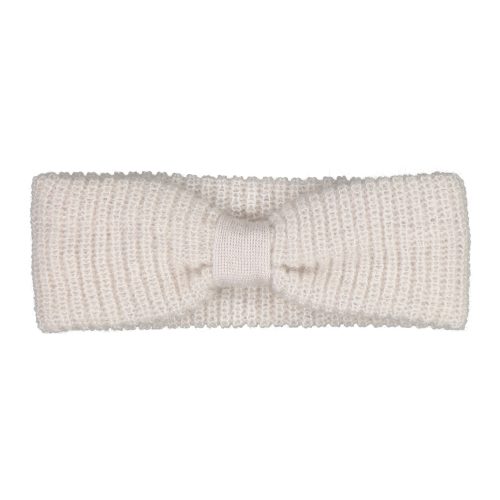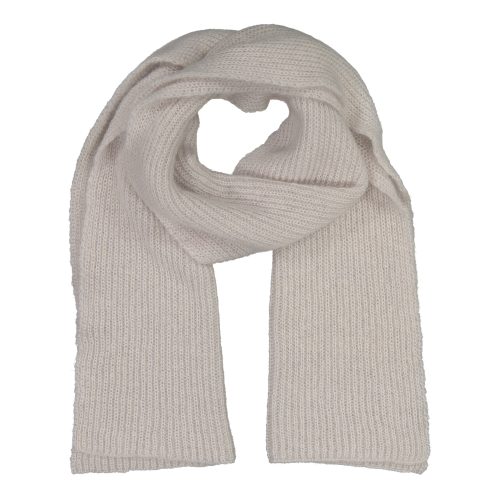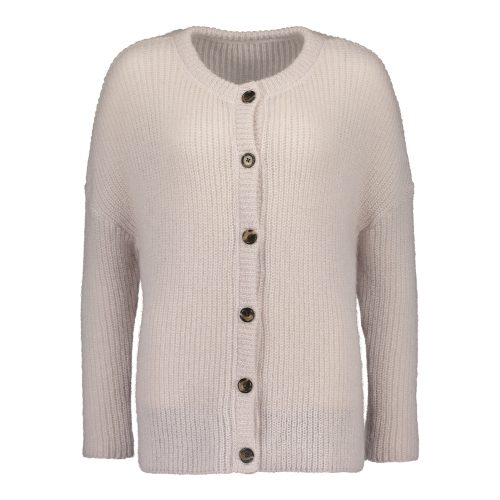 This mohair cardigan paired with the scarf and headband are the stuff of dreams. They also come in grey and beige/ brown but you will have guessed and loved the powder colour. It´s like getting dressed in a feather like cloud. All the pretty knits can be found here.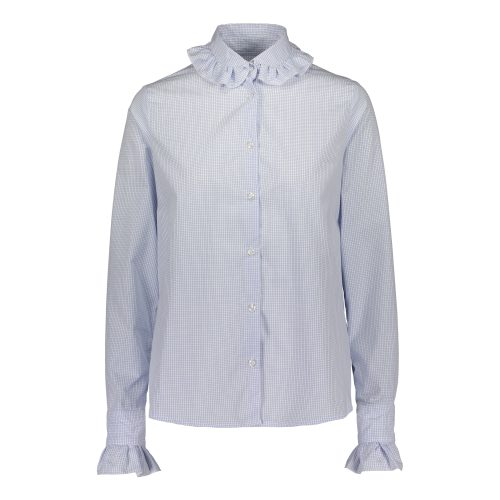 The previous set looks cute with this checkered shirt that has ruffles on the collars and the sleeves. But it also looks good on it´s own. I´m a button down girl through and through and always happy when they come with a little something extra. It has a very slight a-line hem so it looks good even if you are not an hourglass figure. But it also tucks well inside a skirt or pants. I tried it with high waisted pants and it worked really well.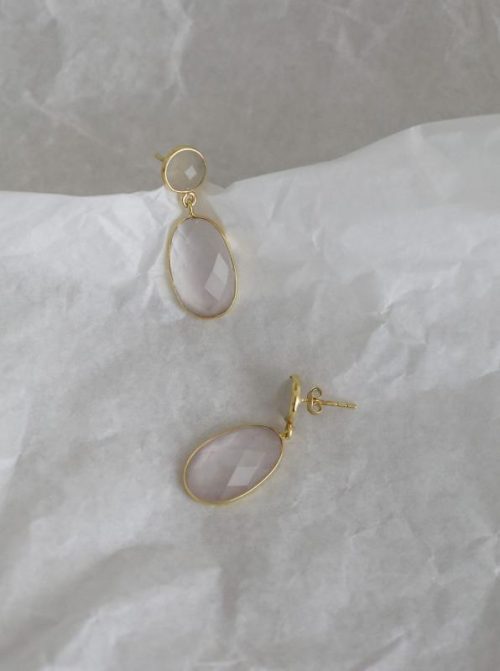 These earrings would be so pretty and delicate. What I love most about these is they are not heavy so you don´t really get that tired feeling on your earlobes after a while. So pretty! I have always been drawn to rose quartz even as a child and was recently told that it is a stone of love and compassion.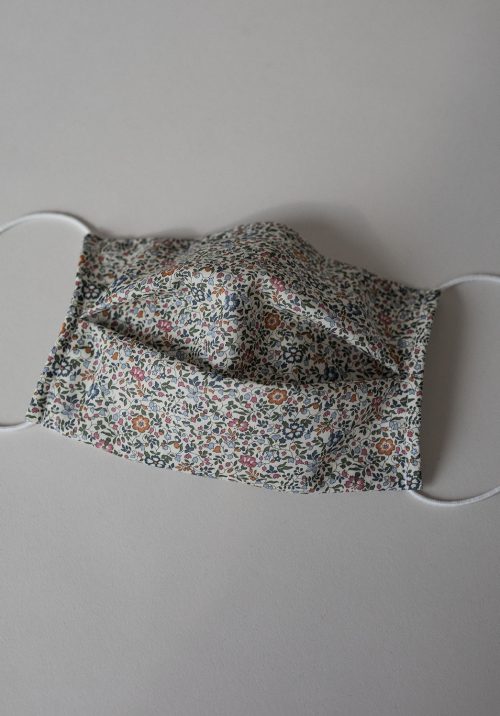 A Liberty print mask? Well yes please. Have you seen The Dutches Kate wearing very similar ones in her latest pictures? She also relies on Liberty florals! Washes in 90 degrees and has a filter. Even better!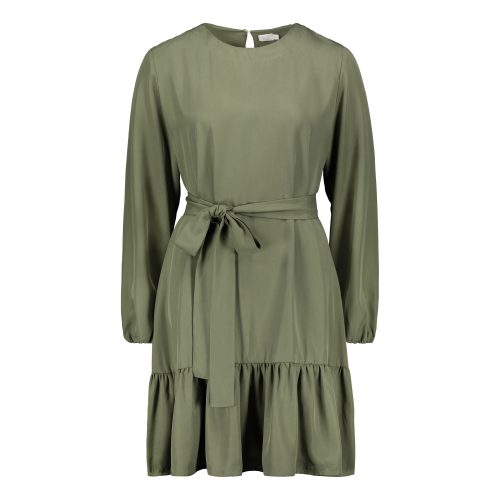 This sage coloured tercel dress would be great with stockings some boots and a warm cardigan or even with heels for a fancier Christmas outfit. Just the kind of dress you would want to wear when you want to dress up yet be super comfortable.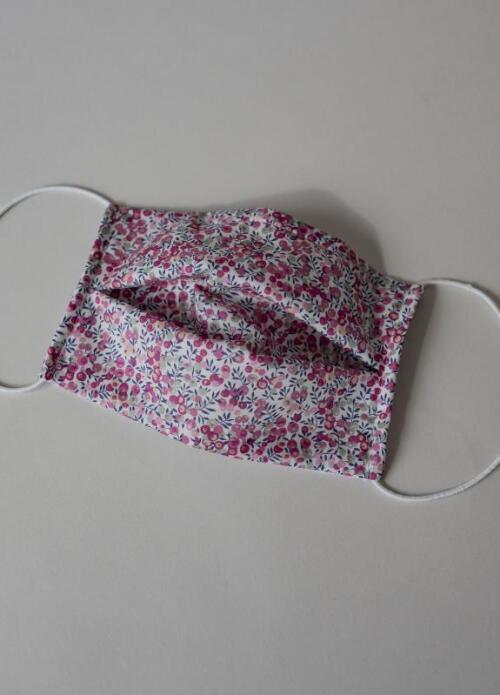 More Liberty print masks? Why not.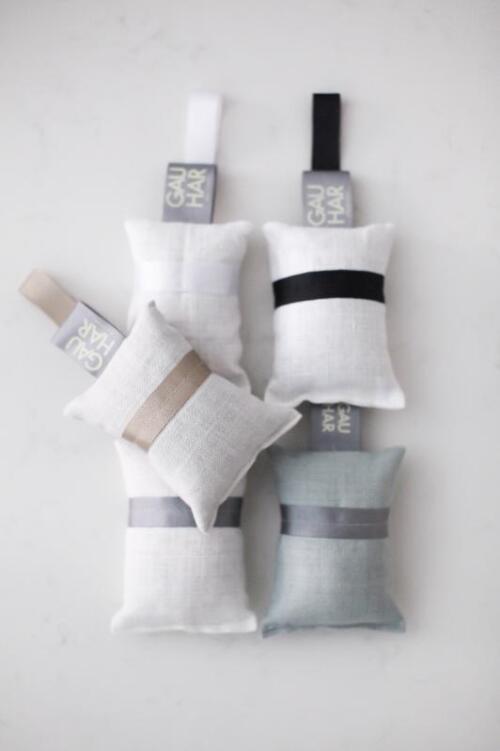 These are a stable in my cupboard. The scents are great and very long lasting!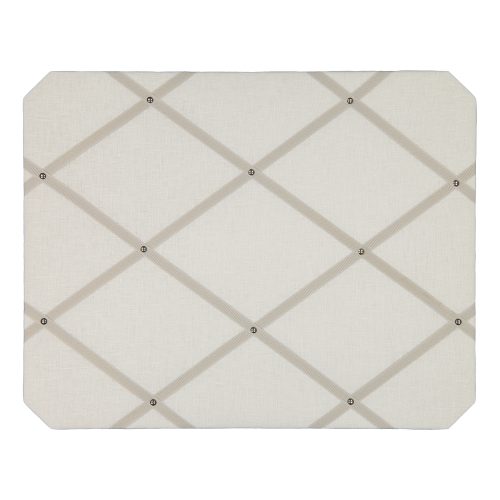 Perhaps my favourite Gauhar item of all time. I use mine in the pantry to hold my dear memento´s and invitations ( that are scarce at the moment) and some pictures of loved ones.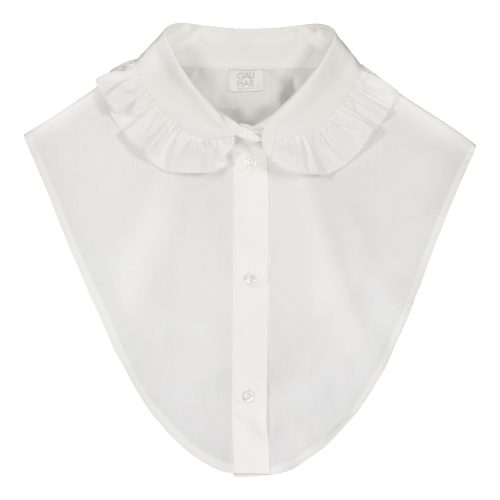 A collar is always a great idea! I love the new one with the ruffles. Very Grandmillenial but classier smaller scale.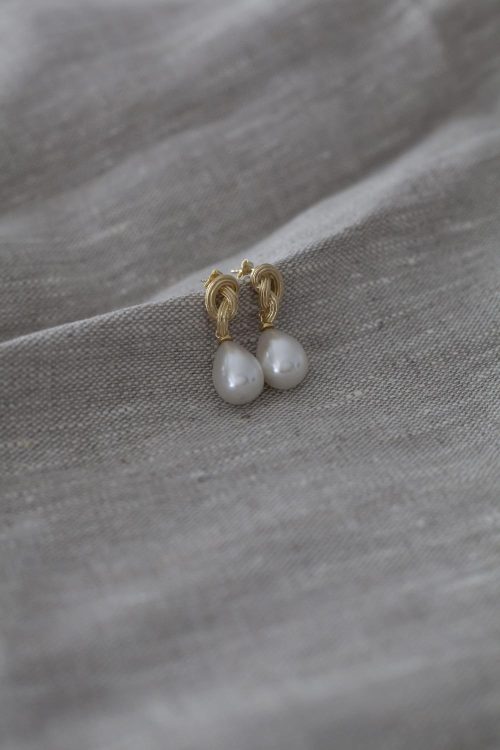 My favourite pair of earrings from Gauhar. These are just plain gorgeous!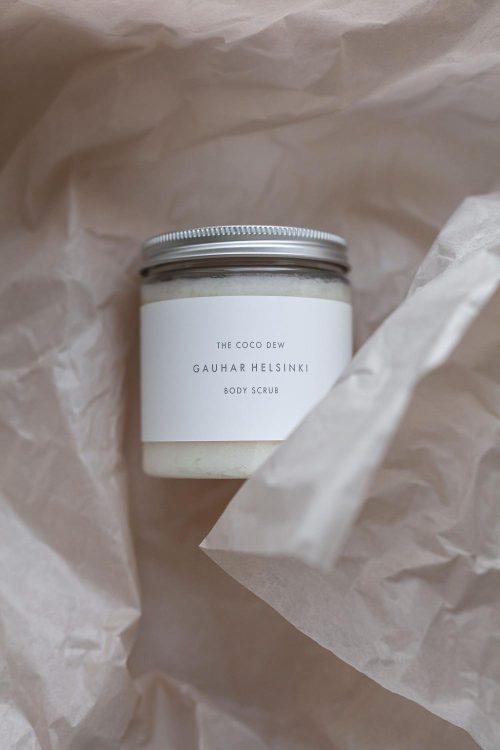 I think this would make a great sister in law gift and I would not mind it in my bathroom either. I love a yummy smelling body scrub!
This linen nightie became an instant favourite after I received is as a gift last summer. It´s just a lovely sturdy linen fabric and even if it´s a bit pricey for a nightie it´s actually great quality and will last a long time.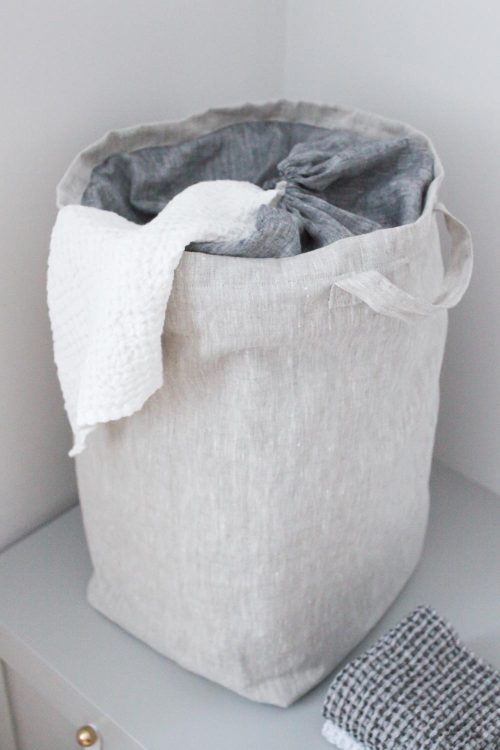 Last but not least… we really need to upgrade our laundry hamper game and this would look good in our bathrooms. Santa? The baskets would be perfect for the island.
I know a lot of other bloggers/ influencers share the grey, black and white side of Gauhar which is all great too but I just wanted to share this softer side that I love about them. Something for everyone. I think as a brand it fits just as well in my classic wardrobe and home of old Gustavian antiques as it does in a more modern white Scandinavian setting and style.
I hope you liked my picks. I wish I could buy everything in Gauhar. But if you do remember to use my code LATTEMAMMA10 until 23.12 to get -10% off your shopping.
Have a great day,
Lattemamma