Cozy at home
by Sofia - in Random
As 2021 has still not thus far brought us to soirées with friends or to travel around the world we might as well just make the most of cozying up at home. My list is perhaps very boring and you have heard it a hundred times over. But here are a few things that make life a little better at home.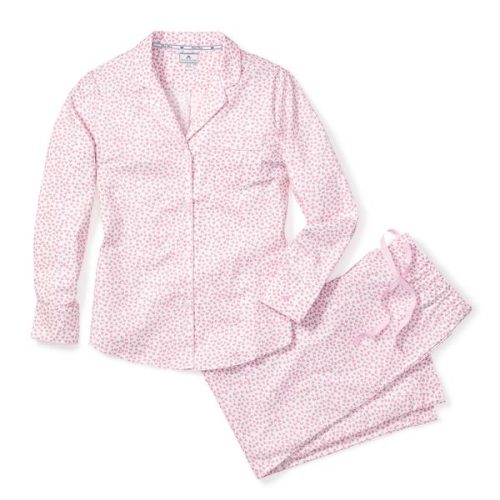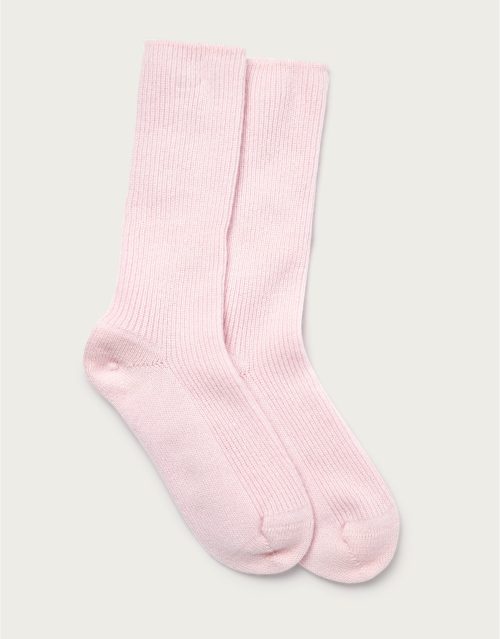 Cashmere bed socks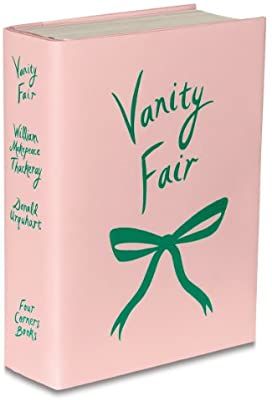 Books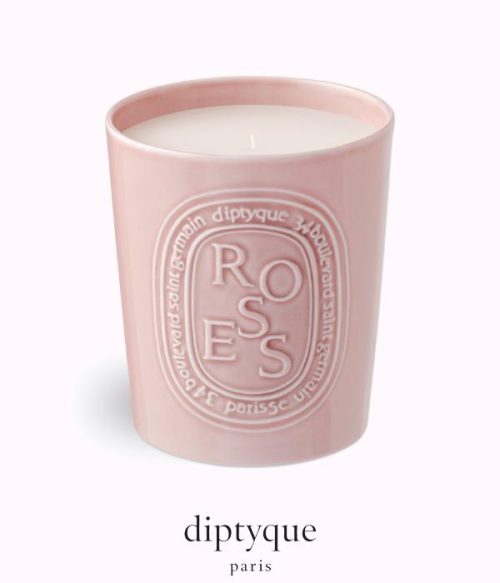 Fresh soft t-shirts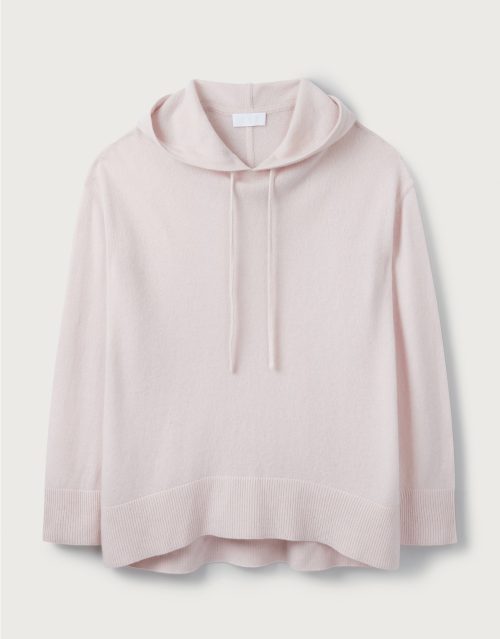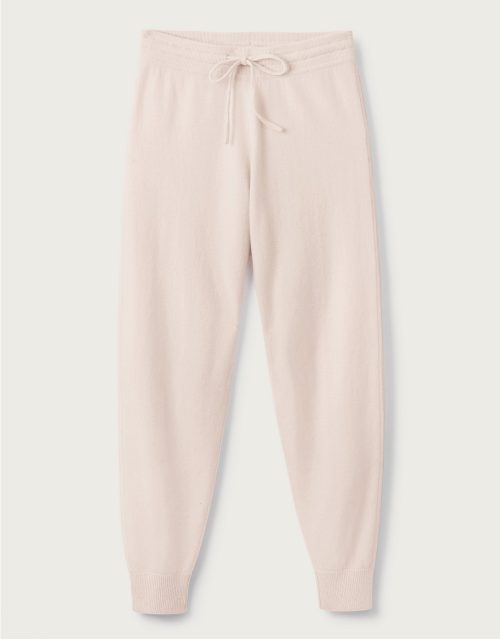 Cashmere loungewear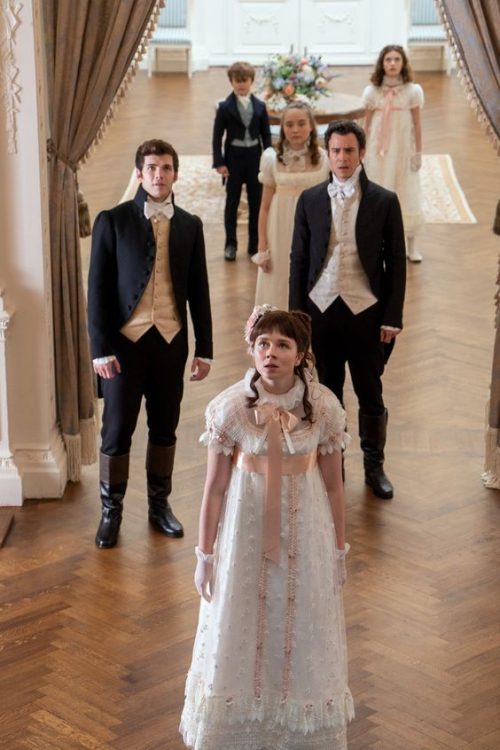 Watching series that make your mind wonder to other places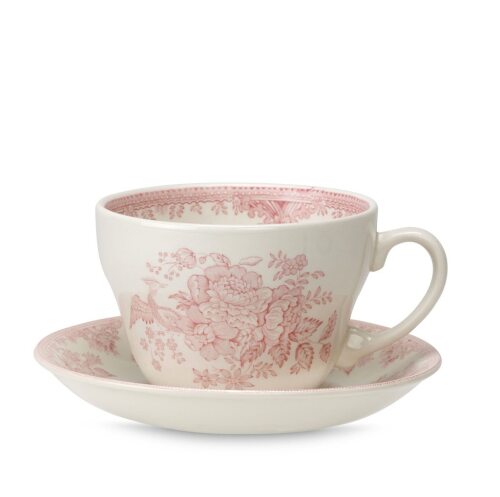 Drinking coffee or tea from your favourite cup or mug.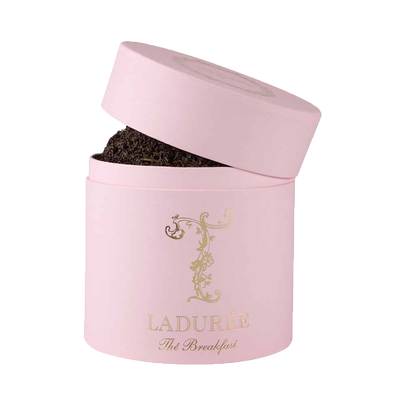 Making sure to buy your favourite tea or coffee and to enjoy it fully
Getting wrapped up in a cozy blanket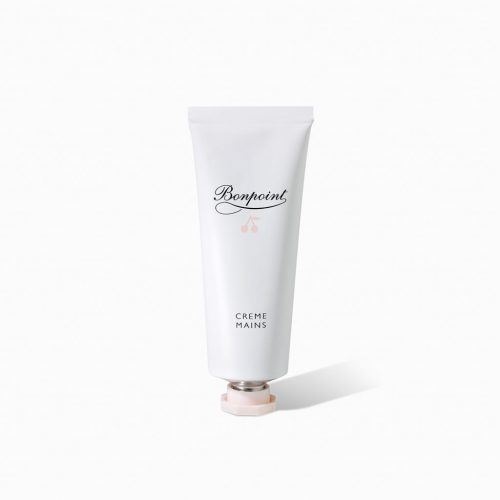 And some self care
What is on your list? I just bought us some new hotel style white sateen bedsheets to make our bed feel fresh. And there is nothing better than taking all the duvets and pillows out for a day when it´s below zero, the colder the better to get a super fresh feeling in your bed.
I hope you have a lovely weekend!
Lattemamma