Pinking it!
by Sofia - in Random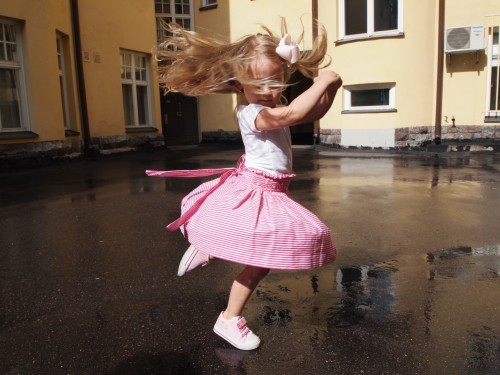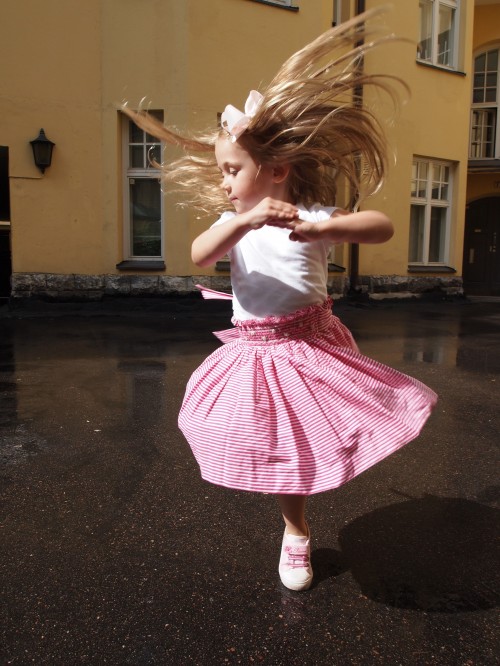 I know one little girl who is more than delighted to start "ballet classes" in a few weeks time.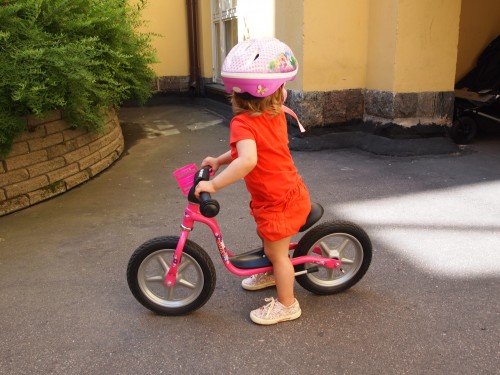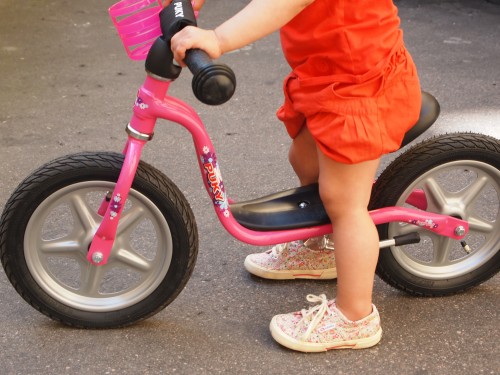 And another one who would love to know how to ride a bike really really fast. (Potkupyörä täältä.)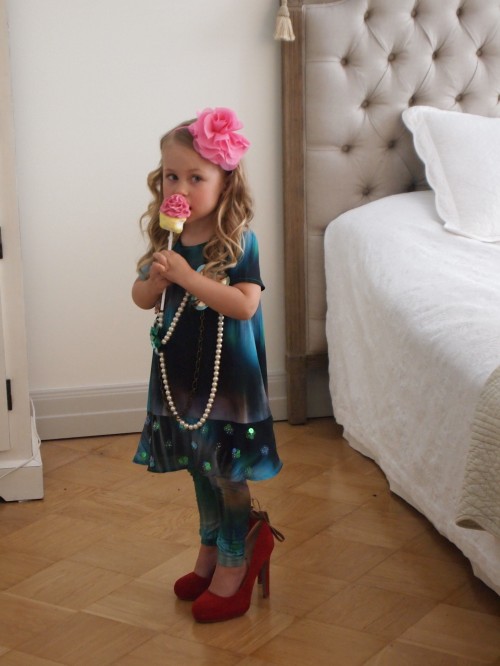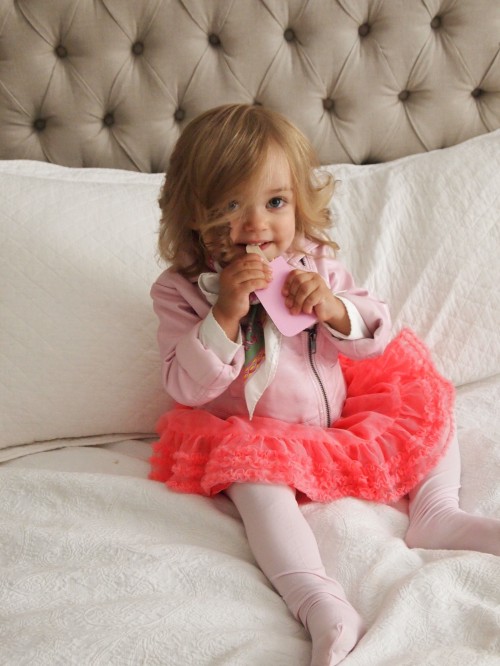 And from the Kidd.O photo shoot I know we won´t be the only ones dressed and accessorized in pink coming fall.
Pink it!
Lattemamma
p.s. Viimeviikonloppuna unohdin tyystin viikon vaaleanpunaiset…