Minulta on toivottu yhtä jutun aihetta ehkäpä enemmän kuin mitään muuta, Lattemamman omia tyylijuttuja. Vaikka en olekaan kovin trendikäs tai välttämättä muodikas, ei se silti tarkoita sitä, ettenkö olisi todella kiinnostunut tyyliasioista. Kirjoitin täällä omia ajatuksiani tyylistä jos haluat lukea. Ajattelin nyt aloittaa pienistä yksityiskohdista omassa pukeutumisessani jotka ovat osa tyyliäni. Ei mitään kovin teatraalista tai suureellista, mutta minulle mieluisia pieniä juttuja.
I have decided after a little persuasion to start writing about my own style a little more on Lattemamma. Let´s start with little details that are a part of my style. Nothing theatrical, just something small and what I´d like to think timeless. I don´t often get compliments for my "style" from friends, but I actually get those fairly frequently from strangers. I guess my style is not something one would call young or hip, but I feel comfortable and confident in it. So here goes…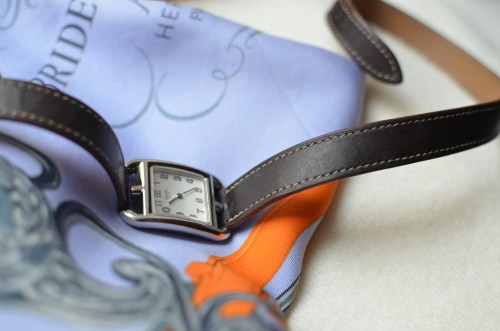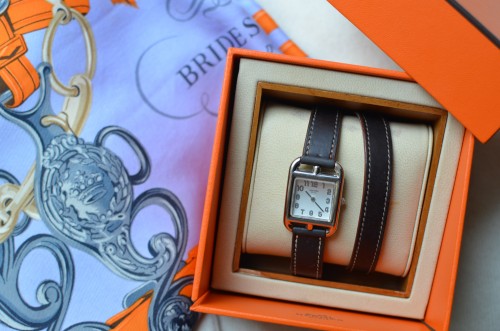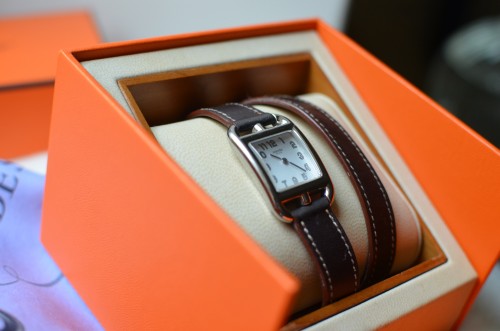 I hope you liked this little start on the subject of my style and now I wish you a very lovely weekend!
Ehkäpä haluatte jatkossakin nähdä pieniä tyylijuttuja blogissa? Hyvää viikonloppua ja kiitos teille ihanat taas kun olitte täällä tämän viikon!
Lattemamma