Happy Weekend
by Sofia - in Random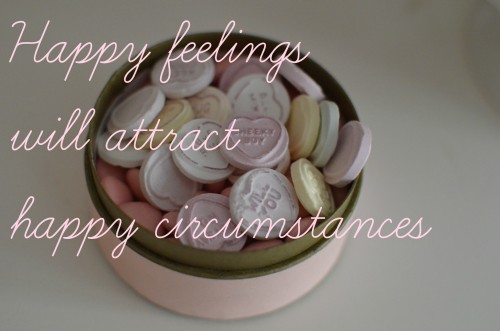 I´m wishing you a happy weekend! Mine will be spent mostly with the family. I think I see a pancake breakfast in our future and some board games too. Perhaps The Cupcake game. And a super easy dinner for Saturday night. The girls requested a picnic so I think hot dogs on the living room floor might just do the trick. But tonight we have a couples dinner. I love going out with friends. Usually we seem to separate our ways and go with just the girls or my husband with just the boys or if it´s a couples thing then the kids are involved so it´s so nice to actually have pre dinner drinks and a nice dinner with our friends. Just like the good old times before kids when Fridays seemed like a big deal! But we made plans a bit later so we can all be home to put the kids to bed first ( although our girls are so excited to have my parents come over they probably refuse to go to bed early…).
So I´m diving in to the weekend with plenty of happy thoughts in the hopes of attracting even more happiness to it. Starting at the gym then picking my kids up early and going for some coffee and pastries with a friend. Does it not sound like just the perfect thing to do? Macarons and cupcakes and cappuccinos never failed to make me happy!
Toivottelen sinulle iloista ja onnellista viikonloppua!
♥ Lattemamma