You knew I was going to be here rambling on about pumpkins and the beauty of the colour changing foliage. And so I am! Hello September, nice to have you here! I have made my first pumpkin spice latte this morning and even my kids wanted their own ( decafs) for the ride to school ( and my husband ended up taking two kids take away cups to the office to be washed, but we all need to make sacrifices for the greater good that is enthusiasm over Fall…).
So the season is upon us and we have so many fun plans for this Fall. A road trip to a Finnish city where one child will partake in a competition, but we have turned it in to a whole family affair and weekend getaway. Then there are the kids birthday parties, a big girls weekend for a 40th and a big girls weekend for a crayfish party. Oh and my dear friends doctorate party that is a white tie event. Very excited about that ( I even bought a new evening gown) and happy for all her very hard work to come to a conclusion. Oh and then there is that little thing I have been waiting for for around two years. We have booked our tickets to my darling Paris for Cotton Candy´s 12th birthday. She could not be more excited! And I can tell you neither could I. My mom is coming with us and we have made all sorts of wonderful plans. Nowadays everything is always a little unsure but I have decided not to worry and just enjoy the planning and if it all gets postponed then so be it. Because part of the fun of travelling is the anticipation. And I for one love planning trips.
I will admit I am also excited for those normal days in between all this hassle. For the cooler evenings when we can light up the fireplace and cooking my family some Fall dishes.
But for now I will leave you with some Fall inspiration pictures to get you in to the mood too if you were not already…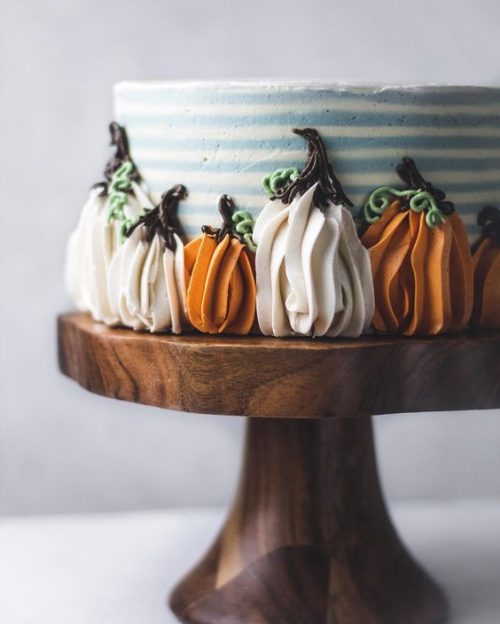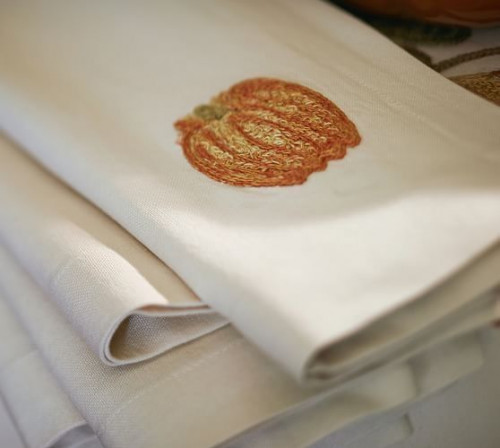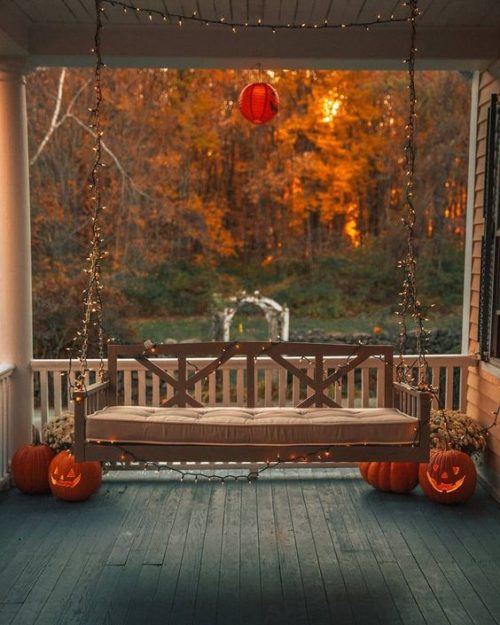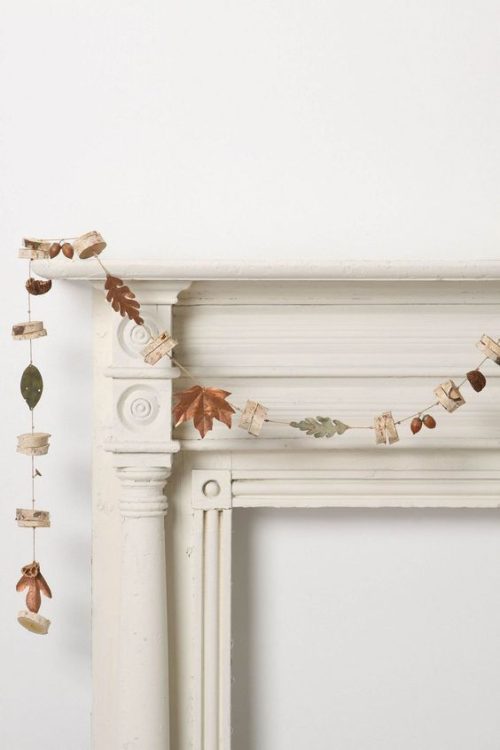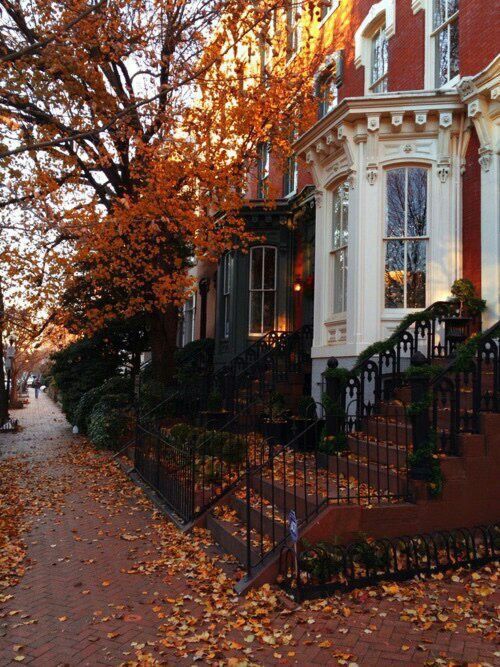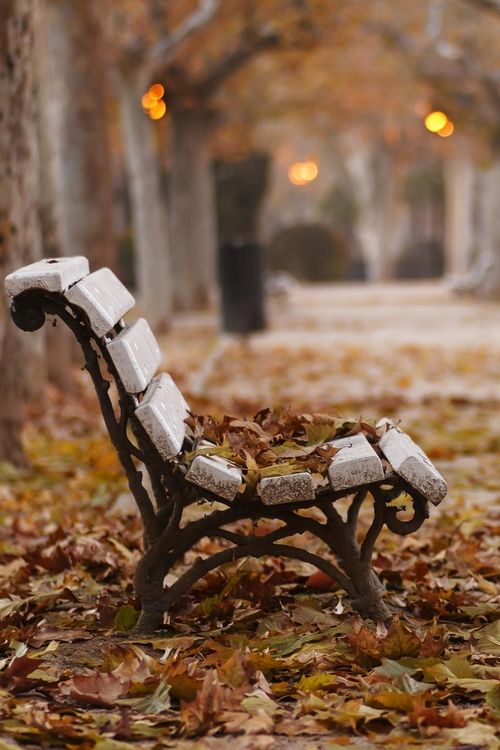 Wishing you a wonderful day and happy September,
Lattemamma