Have a happy weekend!
by Sofia - in Random
Guess what? My holiday starts tomorrow. My official holiday from work. I only work part time so it may seem as I have been on holiday the whole summer ( and in all honesty it´s felt like that too) but now I´m really off for 3 whole weeks. The daycare, school and hobby season is already starting in Finland and Bubble Gum´s first ever ballet class is in a few weeks so we can not spend the whole time on the island. But I still plan to enjoy my holiday to the fullest. Little travels are in the plans too. So for the month of August things here on the blog are still a little more slow paced and posts will be coming only a few times a week.  Bare with me. Fall will arrive and the blog will return back from holiday mode too… eventually. In the meanwhile if you are looking for something to read this weekend here are some links to old posts on the blog…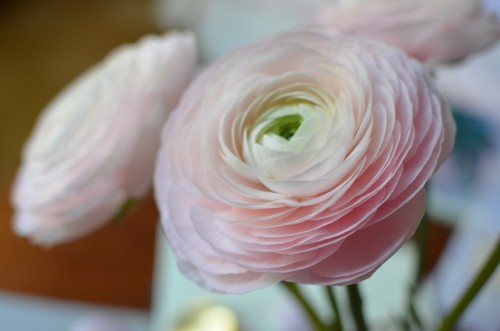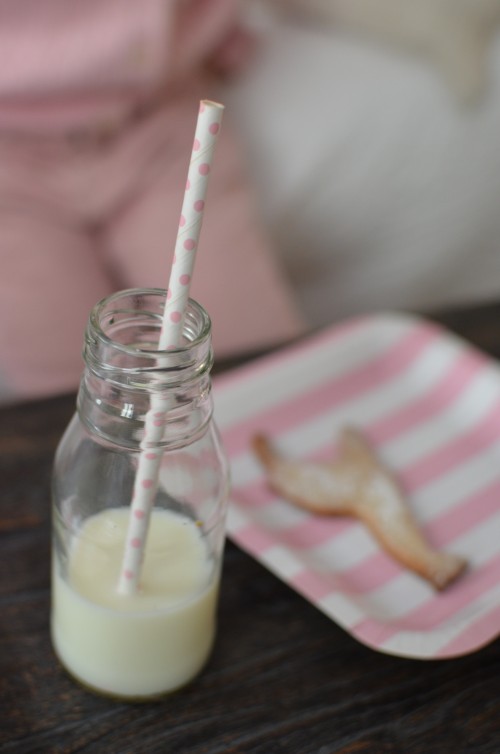 Ihanaa viikonloppua! Tänään vähän linkkejä vanhoihin blogimerkintöihin jos kaipailet lukemista. Minulla alkaa huomenna virallisesti kesäloma, vaikka olenkin saanut nauttia todella paljon lomatunnelmasta jo kesä- ja heinäkuussakin koska olen saanut tehdä töitä osa-aikaisesti. Oikean kesäloman alkua aion juhlistaa juomalla lasillisen ihanasti viilennettyä sampanjaa. Blogi jatkaa siis vielä näin elokuussakin vähän hitaammalla temmolla ja palaan sitten syksymmällä normaalirytmiin.
♥ Lattemamma ♥